COMMERCIAL PHOTOGRAPHY, VIDEO PRODUCTION & SOCIAL MEDIA

.



© Copyright ProfotoDesign 2021
/ Motivate and inspire leads to take action, generate more engagement, more interest, and more demand.
We transform every development project into a powerful marketing campaign, to create visual testimony to showcases our client's expertise, innovation and their ability to deliver.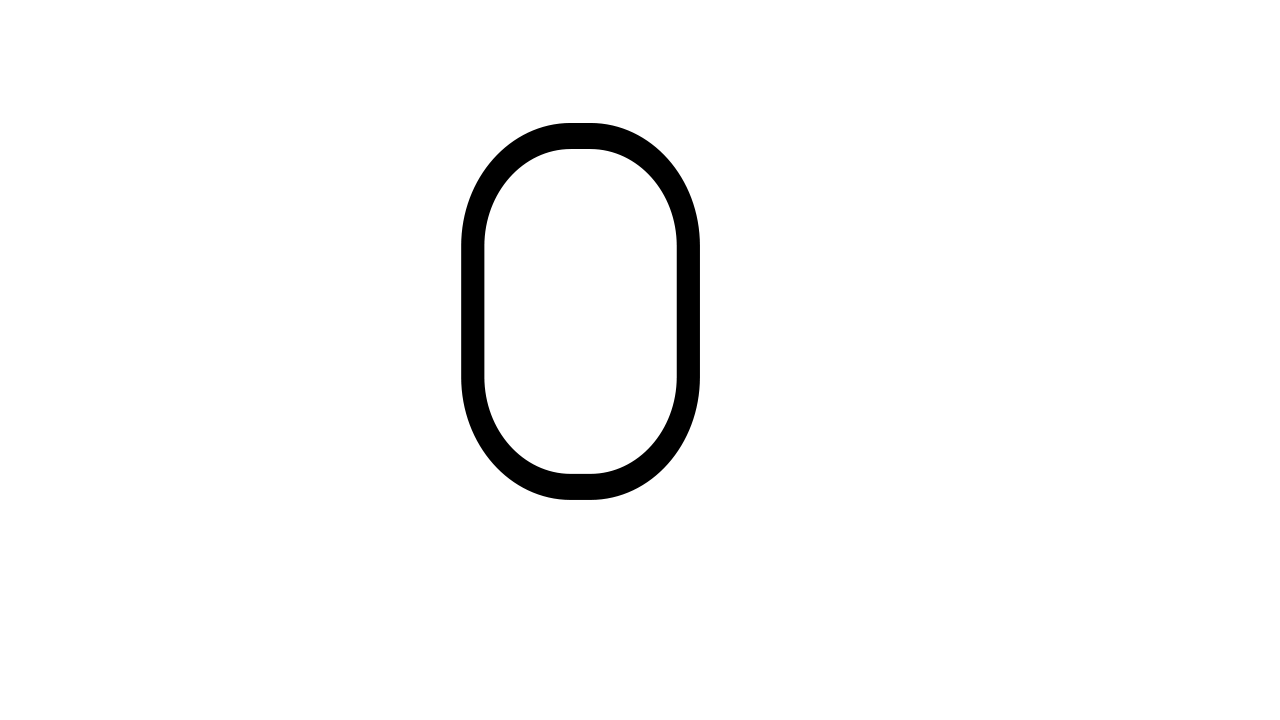 / Get your business blooming online, and convert more prospects into happy customers, by showcasing your products cost-effectively online.
Increase consumer confidence in your business and brand with professional product photography.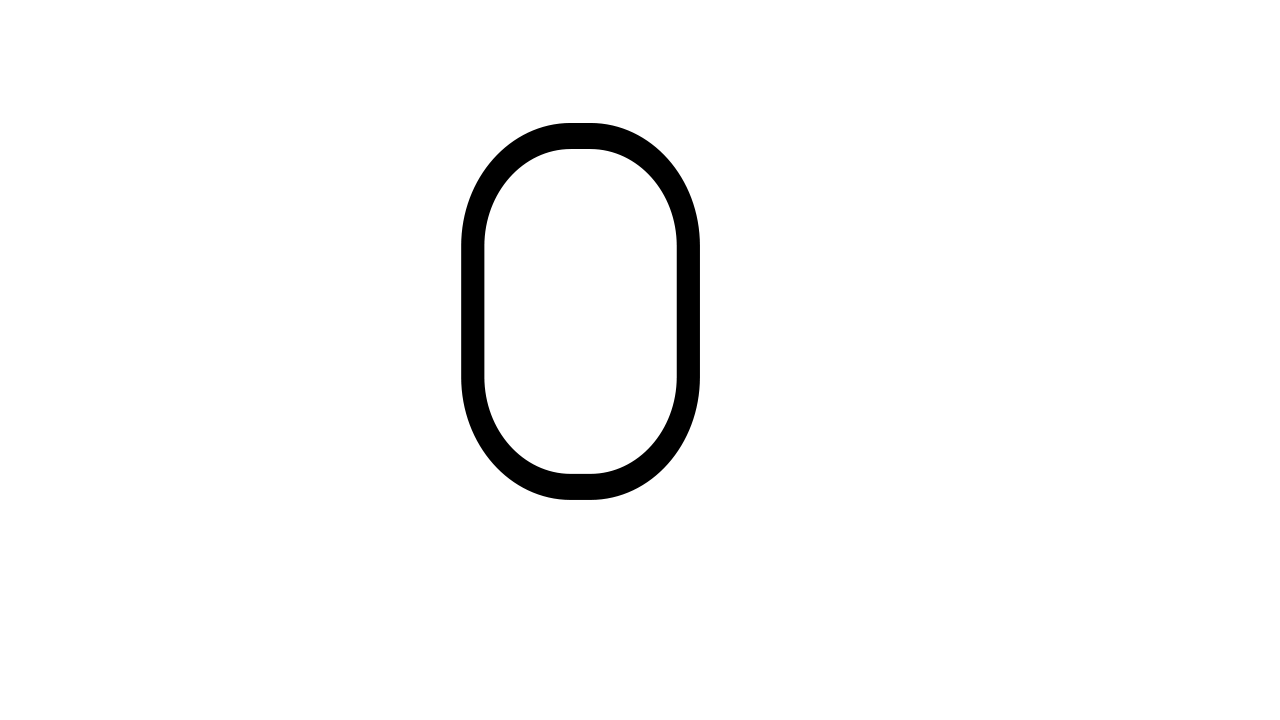 / Well-crafted video marketing, builds trust and credibility in your business and brand, making it a powerful, and essential part of any marketing strategy.
Video marketing delivers an outstanding ROI, increases engagement, promotes your website's SEO ranking, whilst presenting your business at it's best.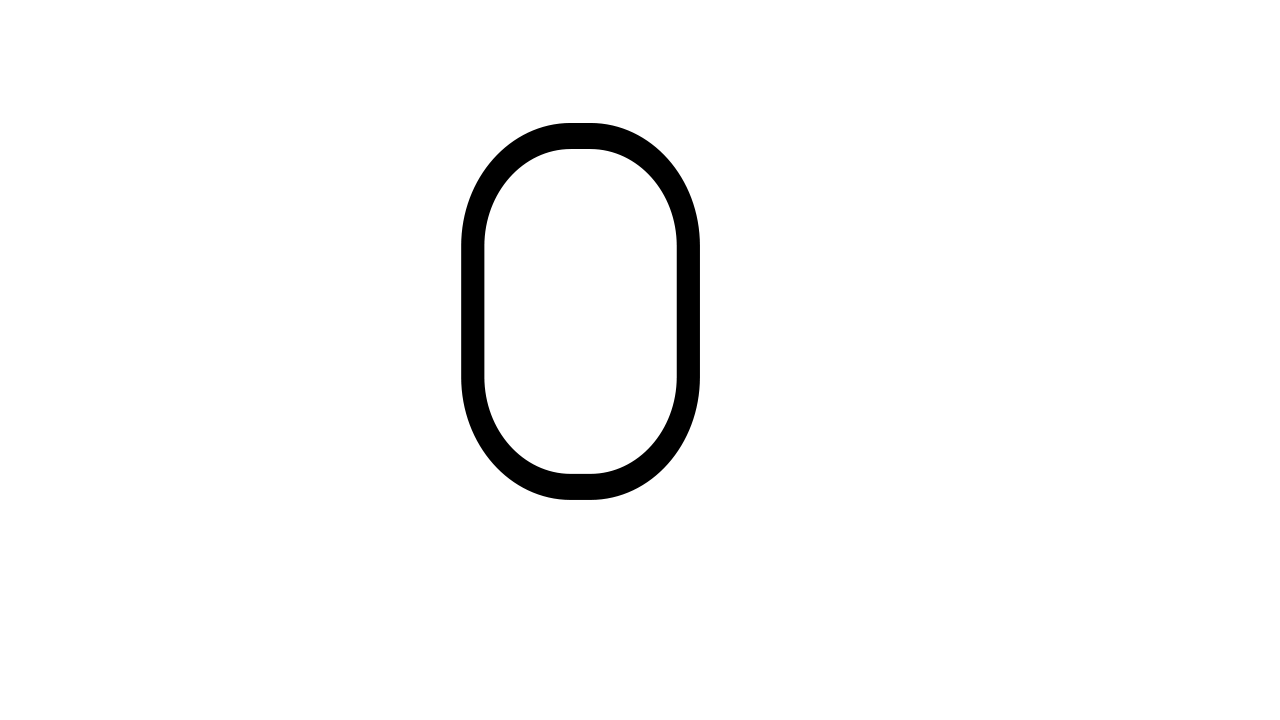 / Increase the gravitational pull of your brand with online local, national and international marketing campaigns.
Reach for the stars by telling your story, sharing your passion, to foster loyalty, and drive sales to grow your business and brand effectively.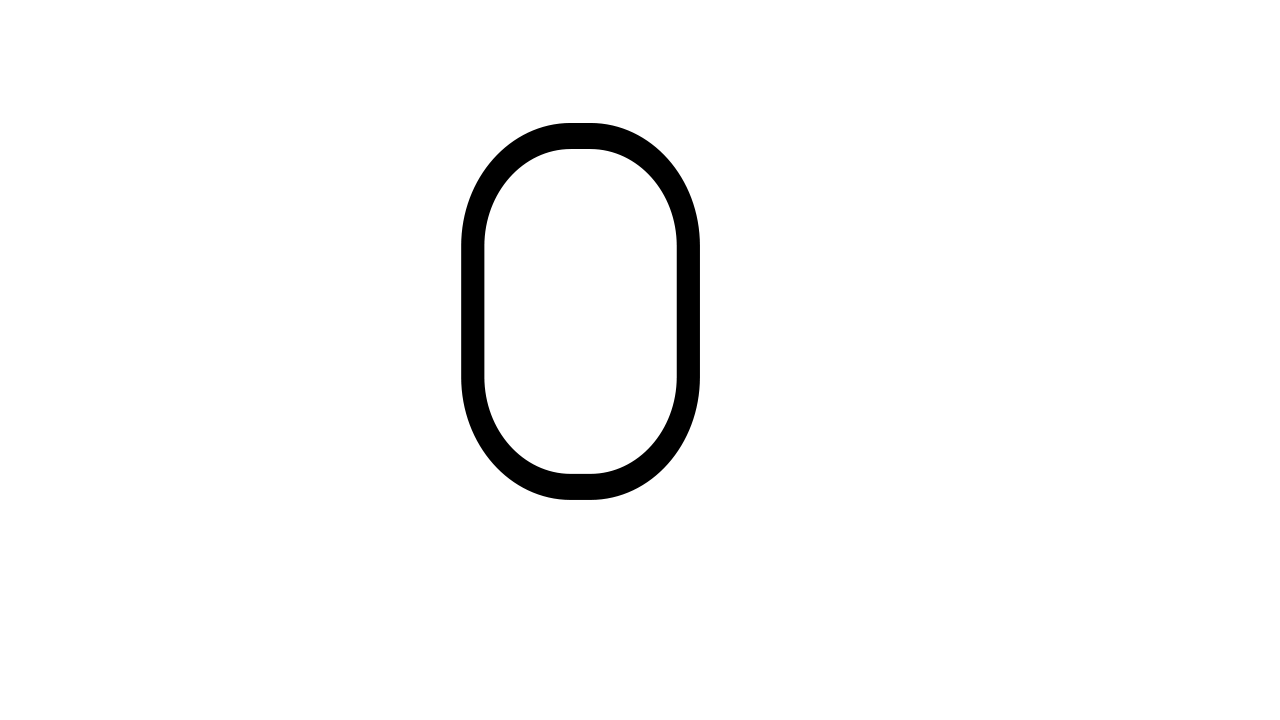 / Transforming physical events into invaluable digital marketing opportunities, by reaching out to a truly global audience online.
Generate valuable and versatile marketing content, to power your online and print campaigns for months to achieve a more cost-effective ROI.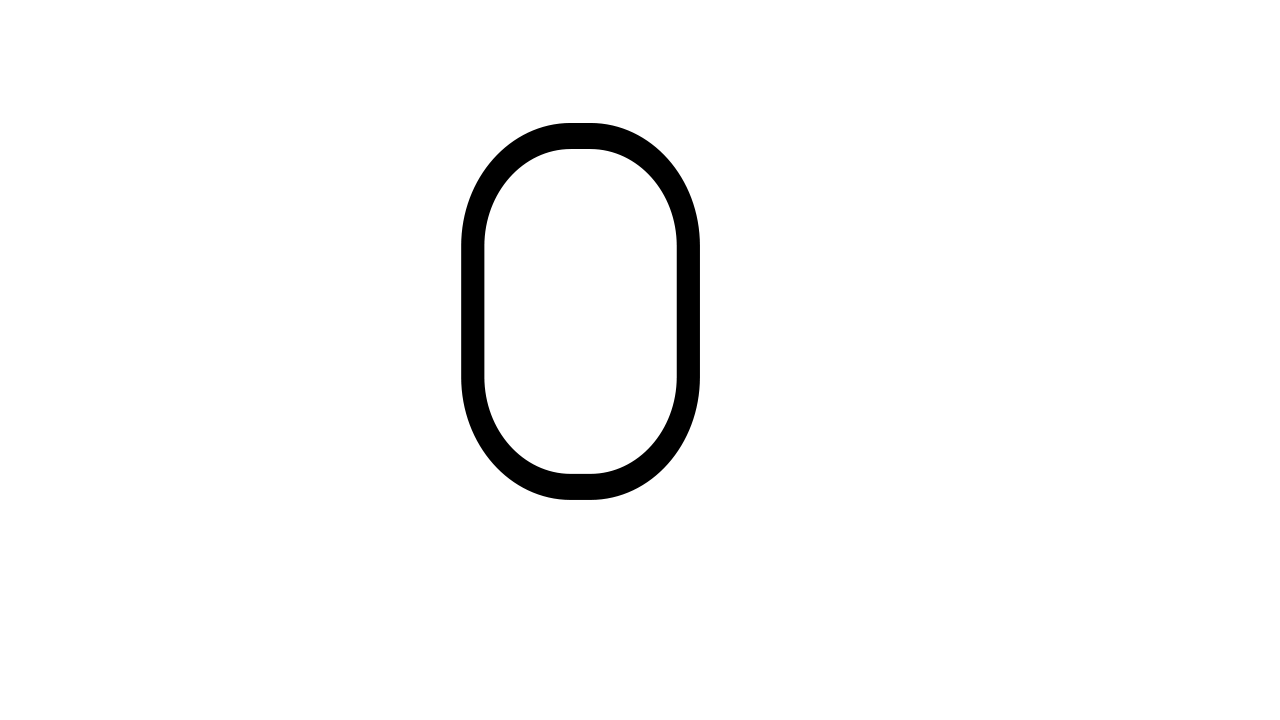 /

Property Photo Marketing Specialists
of the Year 2020.
________
/

UK's Most Outstanding Photography Experts of the Year 2020.
________
​
/

Recognised Leaders in Property Photo Marketing UK 2020.
________
​
/

Best Property Photo Marketing Specialists
SE England 2019.
________
​
/

Best for Architectural Photography - London 2019.
________