Growing business and brands online with striking visual content

.



Created in Great Britain.
© Copyright ProfotoDesign 2021
Motivate and inspire prospects to take action, generate more interest, increase engagement, to create demand.
We transform development projects into powerful marketing opportunities, creating visual testimony that showcases innovation, expertise and your ability to deliver.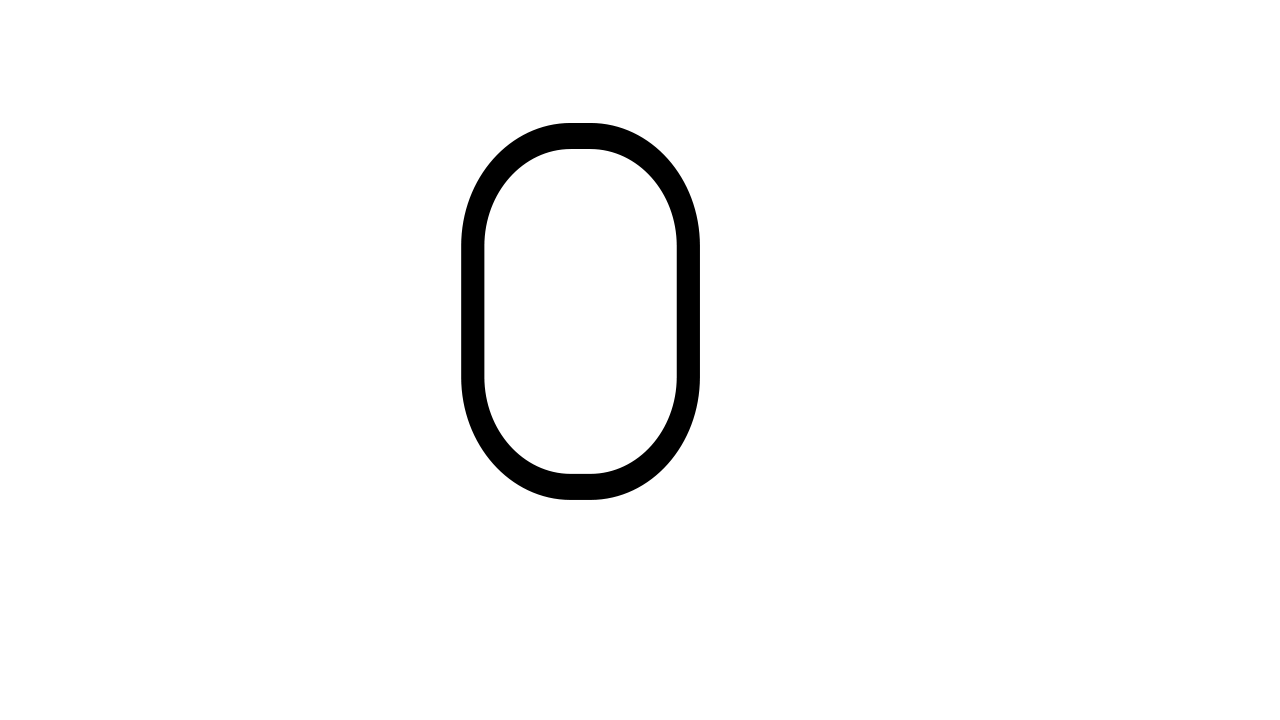 Transforming physical events into invaluable digital marketing opportunities, by reaching out to a truly global audience online.
Generate valuable and versatile marketing content, to power your online and print campaigns for months to achieve a more cost-effective ROI.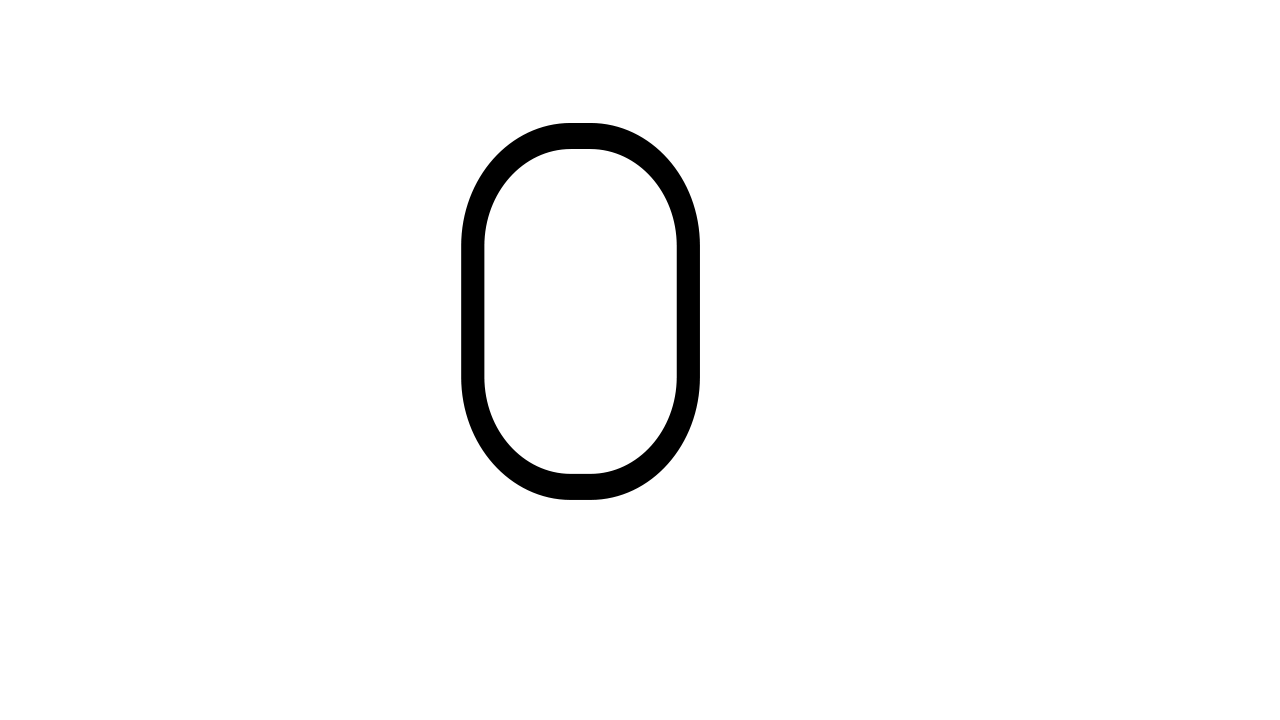 We get retailers fizzin' online, by showcasing products with our award-winning content, giving brands a refreshing cool twist, to quench their customer's thirst.
Increase consumer confidence in your business and brand with professional product photography.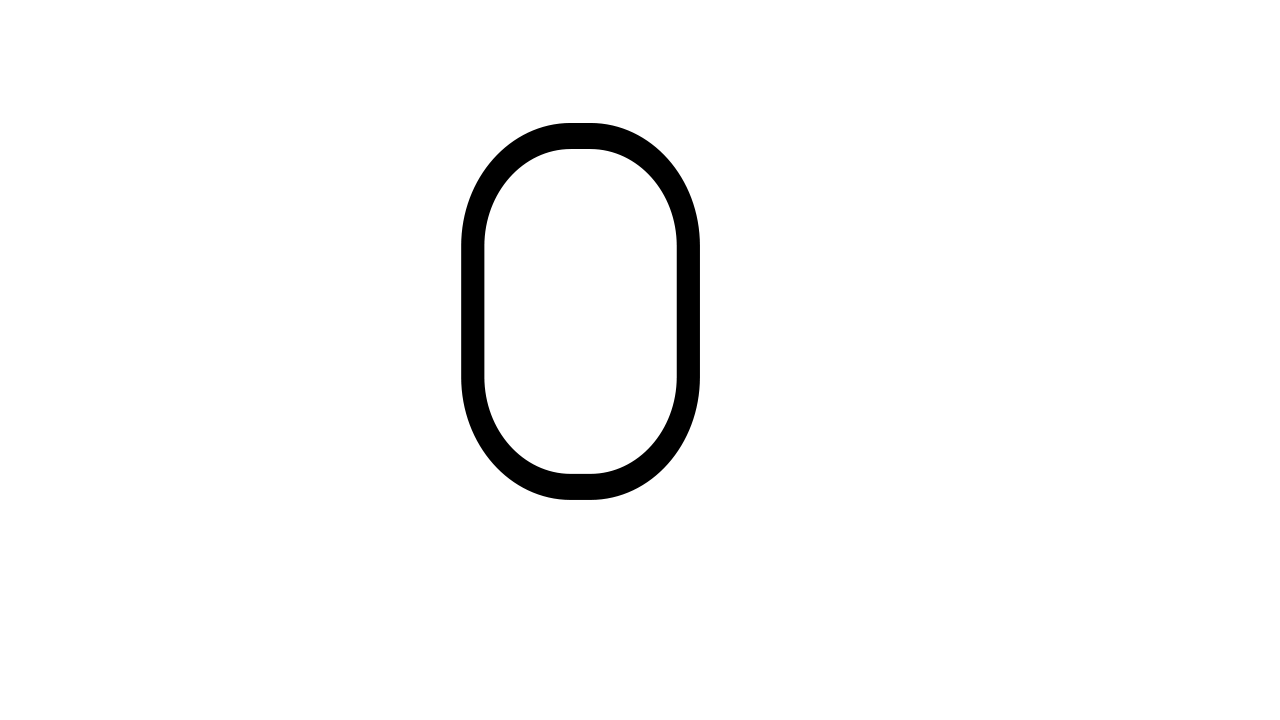 Well-crafted video marketing, builds trust and credibility in your business and brand, making it a powerful, and essential part of any marketing strategy.
Video marketing delivers an outstanding ROI, increases engagement, promotes your website's SEO ranking, whilst presenting your business at its best.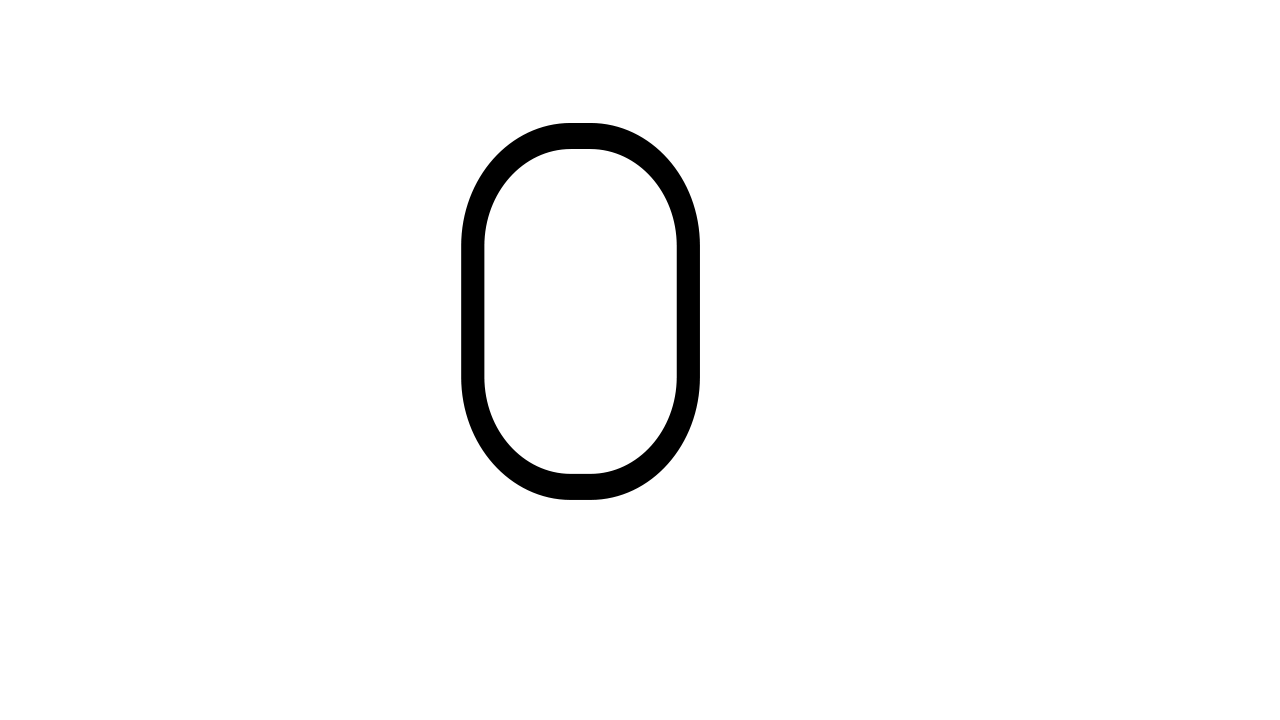 Go for gold with local, national, and international online marketing campaigns.
Inspire prospects by telling your story, share your passion, write your own narrative, to foster loyalty, and drive sales, to grow your business and brand effectively.