Showcasing prestigious new builds and conversions, to high-end homes and venues, across the residential and commercial sectors.
+ Property
Video Production

.
Showcase your build / venue with a 4K quality promo video. From walkthroughs to case studies, we transform each project into a invaluable marketing opportunity.
+ Property
Virtual Tours (VR)

.
Showcase your project, property / venue with a virtual tour, offering prospects / guests an informative, interactive, and a more memorable experience.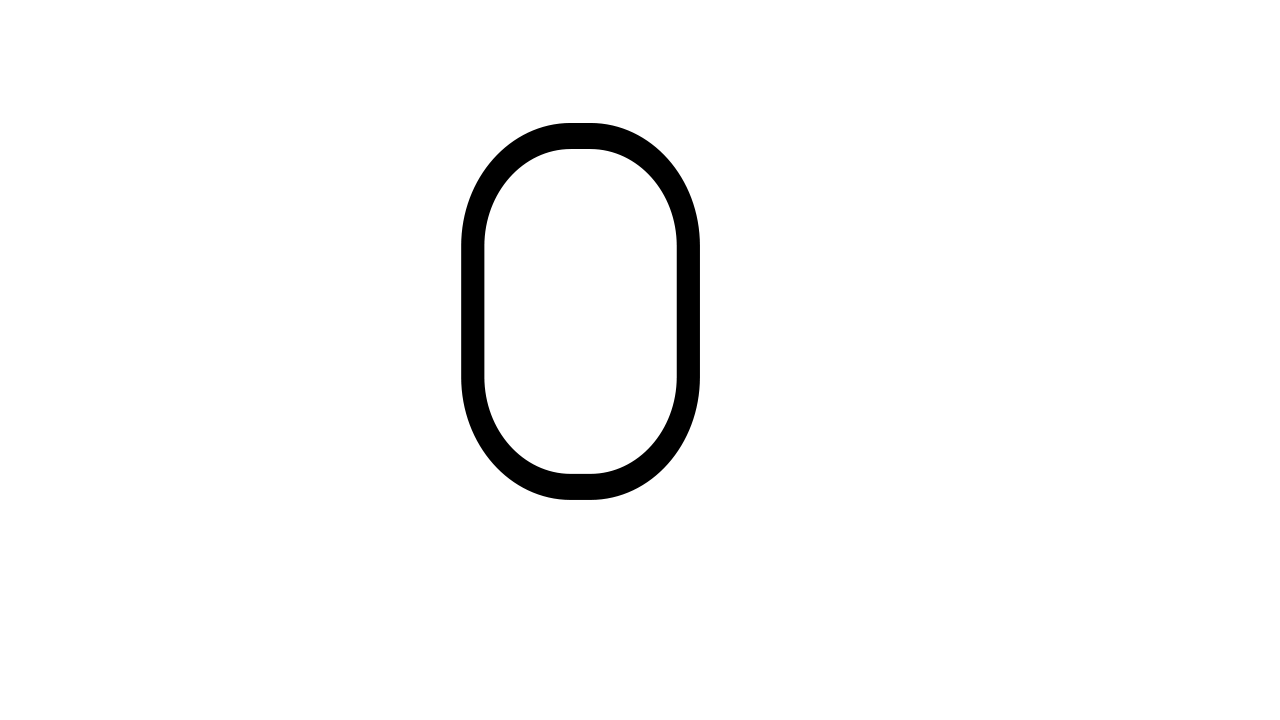 PROPERTY & VENUE PHOTOGRAPHY
92%* of property / venue searches start online, making professional photography essential marketing

.
When looking to rent out, sell, or attract guests to a property or venue, generating interest and demand is vital to your success. We help our clients to create that all important positive first impression, to inspire your prospects to take action, to arrange a viewing, make an offer or place a booking.
Stunning professional photography is hands down the single most effective way to showcase your investment, business and brand at it's very best when looking to command a higher return.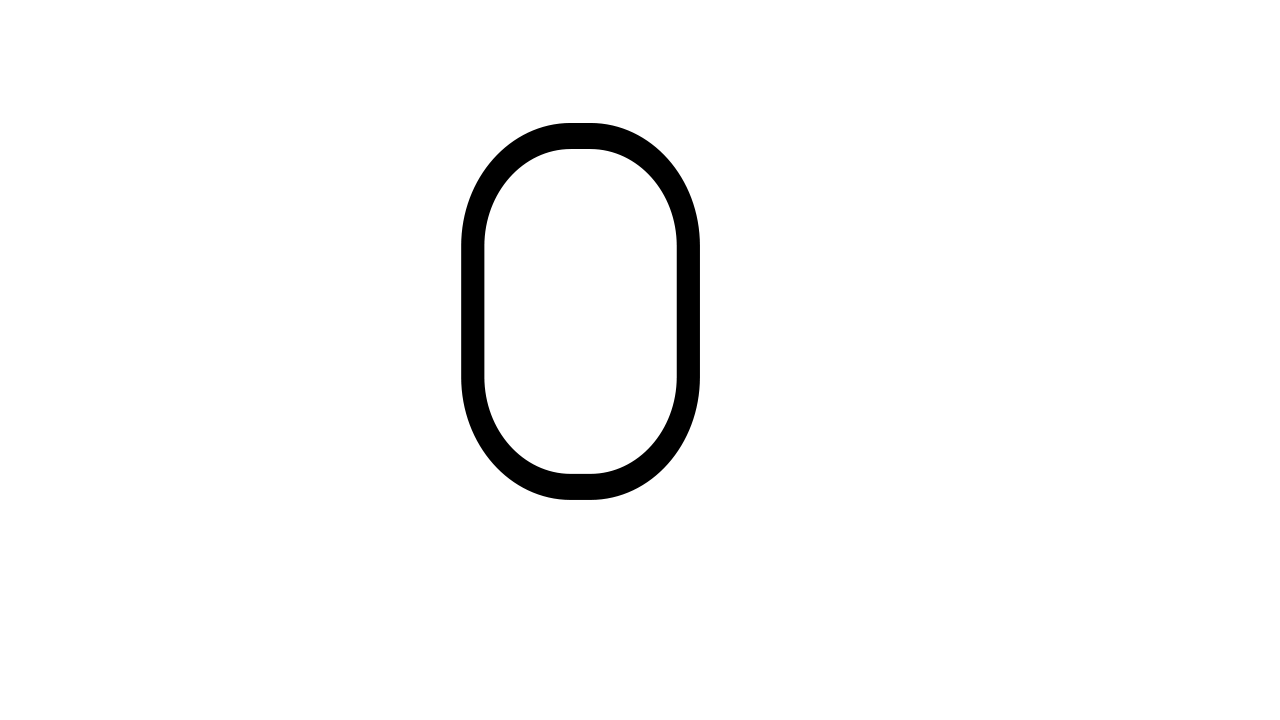 Real Estate Photographer; HMO Property Photographer; Civil Engineering Photographer;

Office Photographer; Retail Photographer; Interior Photographer; Exterior Photographer; Elevation Photographer; Hotel Photographer; Showroom Photographer; Residential Photographer; Commercial Photographer; Construction Photographer; Building Photographer; Architectural Design Photographer; Design Photographer; AirBnB Photographer; Award-Winning Property Photographer; Best Property Photographer.