PROPERTY PHOTOGRAPHER
DORSET

.
/

Voted United Kingdom's Most Outstanding Photographic Experts of the Year 2020.
CEO Business Elite Magazine.
/ We create multi-award winning property photographic, video, and virtual content for ambitious development companies, large and small, throughout Dorset, who are looking to showcase their success. We create striking content that increases engagement, across multiple marketing channels, to generate more awareness, foster demand and drive sales.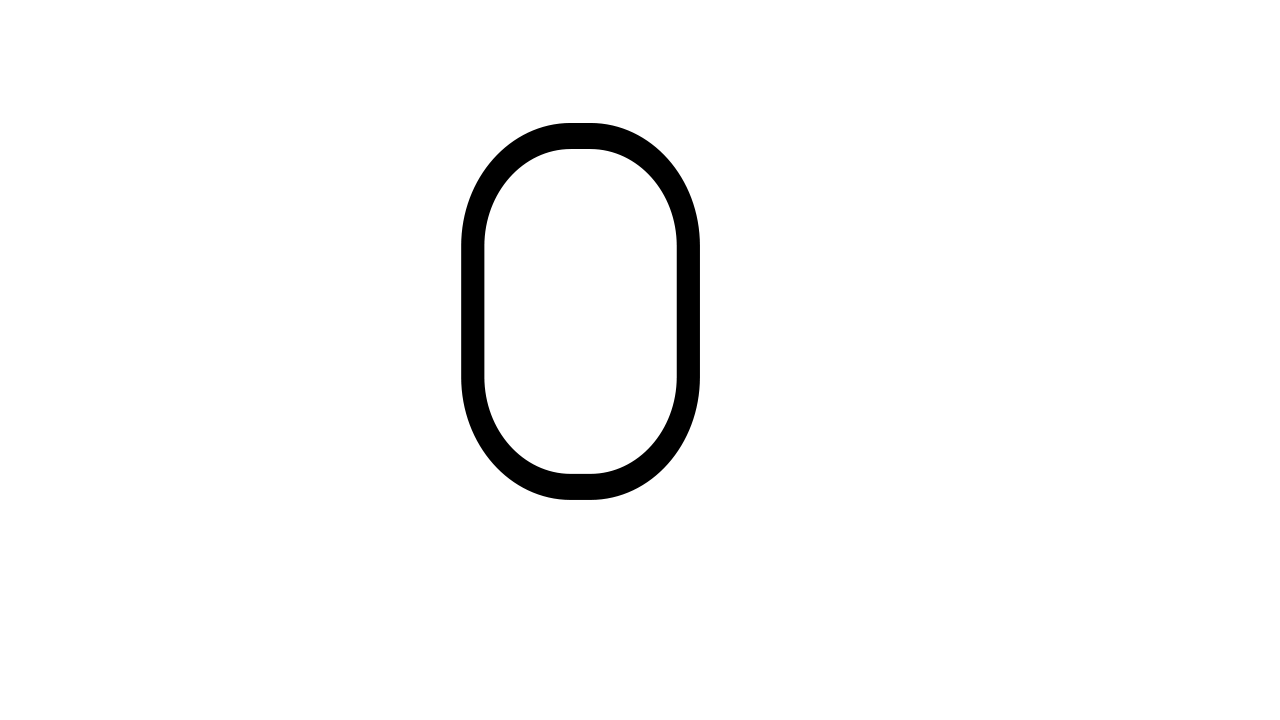 PROPERTY / VENUE MARKETING

.
We deliver multi award-winning property photography, property video, aerial, and virtual tour content throughout Dorset. We help local businesses achieve that all important positive first impression, to increase engagement, generate more interest and drive demand.
​
​
PROJECT CASE STUDY MARKETING

.
We help transform Dorset based development projects into powerful marketing case studies, by creating visual testimony that showcases your work, expertise, innovation, and your ability to deliver to the highest standards.
BUSINESS / CAMPAIGN MARKETING

.
We champion Dorset businesses, by building and developing client's brands, that reflects not only what they do, but also embodies their values and goals. We provide powerful insight, and testimony, that increases awareness and engagement that fosters trust.
​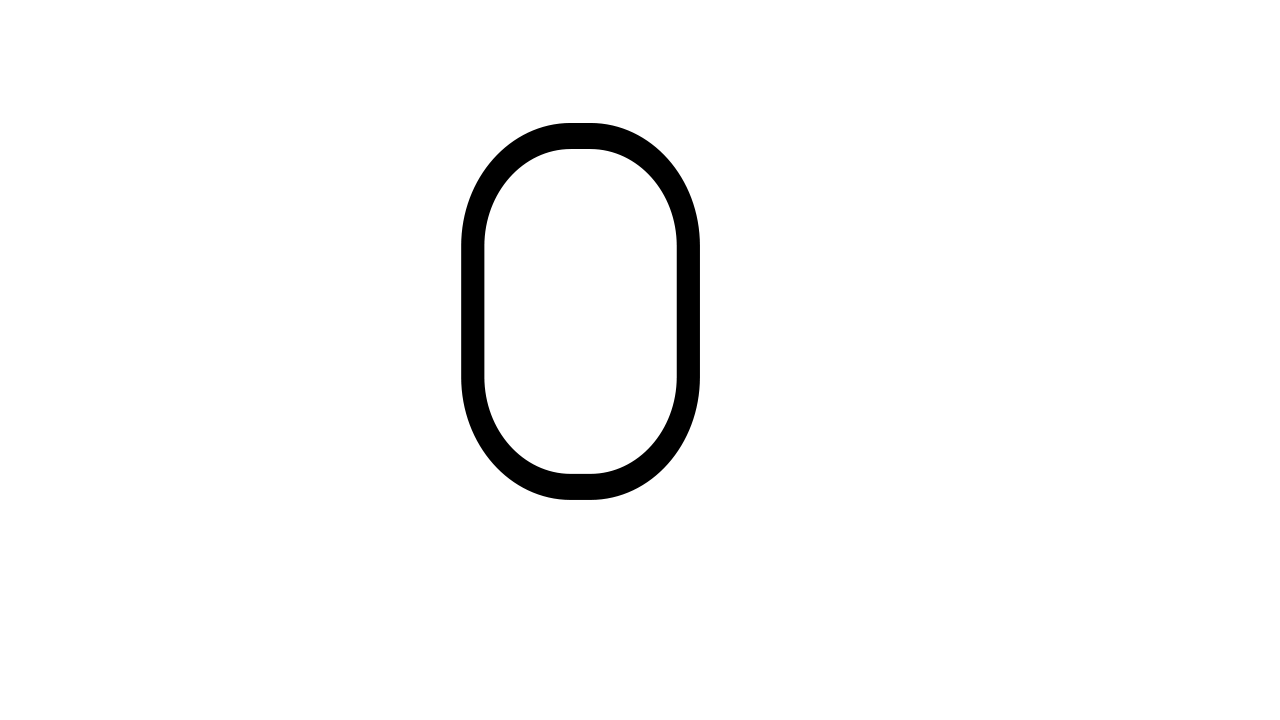 HMO Property Photographer Dorset; Civil Engineering Photographer Dorset; Property Developer Photographer Dorset; New Build Photographer Dorset; Architect Photographer Dorset; Luxury Property Photographer Dorset; Commercial Property Photographer Dorset; Venue Photographer Dorset; Development Photographer Dorset; Residential Property Photographer Dorset; Prestigious Home Photographer Dorset; Office Photographer Dorset; Retail Photographer Dorset; Interior Photographer Dorset; Exterior Photographer Dorset; Elevated Photographer Dorset; Hotel Photographer Dorset; Showroom Photographer Dorset; Residential Photographer Dorset; Commercial Photographer Dorset; Construction Photographer Dorset; Building Photographer Dorset; Architectural Design Photographer Dorset; Design Photographer Dorset; AirBnB Photographer Dorset; Award-Winning Property Photographer Dorset; Best Property Photographer Dorset; Property Photographer Dorchester; Property Photographer Bournemouth; Property Photographer Shaftesbury; Property Photographer Beaminster; Property Photographer Bridport; Property Photographer Corfe Castle; Property Photographer Lyme Regis; Property Photographer Weymouth; Property Photographer Sherborne; Property Photographer Blandford Forum; Property Photographer Wareham; Property Photographer Poole; Property Photographer Sturminster Newton; Property Photographer Swanage; Property Photographer Abbotsbury; Property Photographer Charmouth; Property Photographer Cerne Abbas; Property Photographer Christchurch; Property Photographer Studland; Property Photographer West Bay; Property Photographer Milton Abbas; Property Photographer Wimborne Minster; Property Photographer Gillingham; Property Photographer West Lulworth; Property Photographer Burton Bradstock; Property Photographer Evershot; Property Photographer Stalbridge; Property Photographer Sandbanks; Property Photographer Puddletown; Property Photographer Verwood; Property Photographer Bere Regis; Property Photographer Poundbury; Property Photographer Tyneham; Property Photographer Broadwindsor; Property Photographer Ferndown; Property Photographer Boscombe; Property Photographer Maiden Newton; Property Photographer Bradford Abbas;
PROPERTY & VENUE MARKETING in DORSET

.
Showcasing prestigious new builds and conversions, to high-end homes and venues, across the residential and commercial sectors throughout Dorset.
Put simply, properties and venues with low engagement do not sell, or attract the required footfall, inevitably costing you time and money. We support property developers, construction companies, contractors and others, throughout the property market here in Dorset. We help our clients to generate more interest and drive demand, by not just showcasing brick and mortar, by also projecting a desirable lifestyles here across Dorset. Creating an experience that resonate with potential prospects to motivate them into taking action. Perfect solution for brochures, websites and other online platforms like Rightmove, Zoopla, OnTheMarket, and Booking.com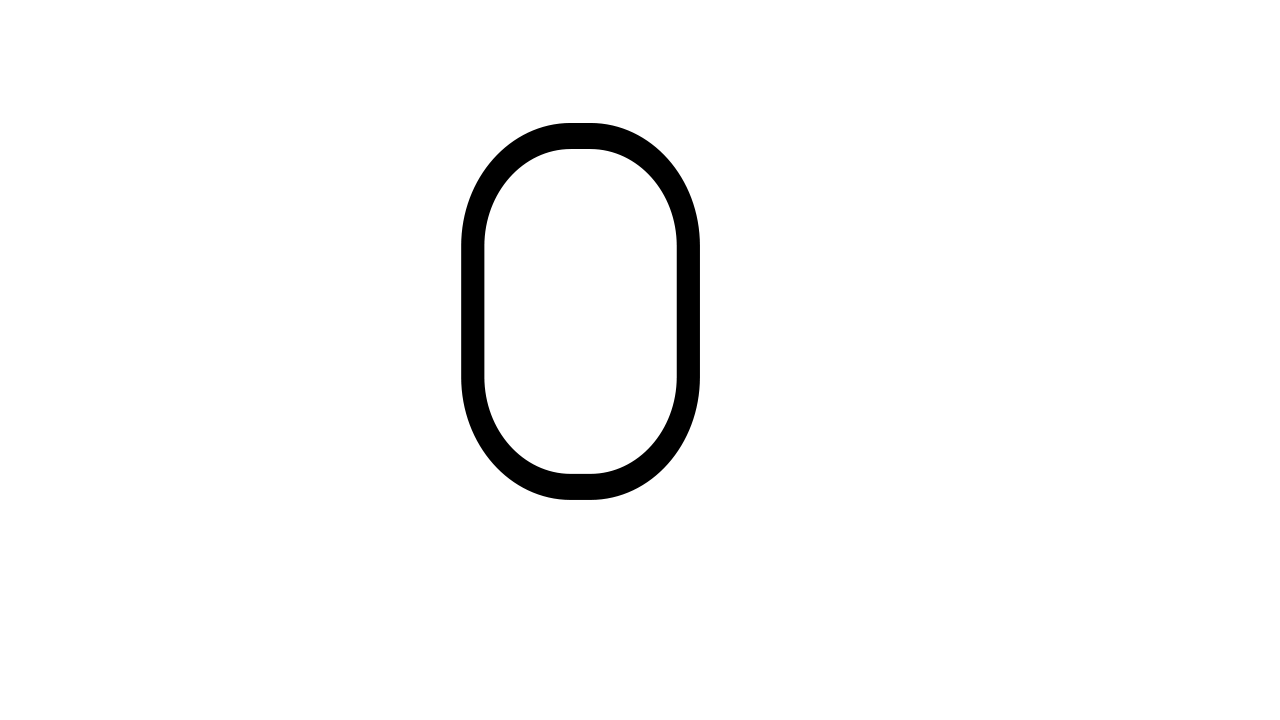 PROJECT CASE STUDY MARKETING in DORSET

.
Showcase your expertise and innovation, to demonstrate your ability to deliver, as an industry leader throughout Dorset.
Building a successful business is about demonstrating your ability to deliver. We create compelling case studies for development projects and properties, to showcase success, and provide valuable insight and testimony, to build trust in your business and brand. A well crafted tailored case studies, allows you to tell your story, in a thoughtful, engaging, and informative way. Provide social proof whilst positioning your brand as authoritative within the Dorset property market and nationwide, to establish and consolidate your credibility and foster loyalty to drive sales.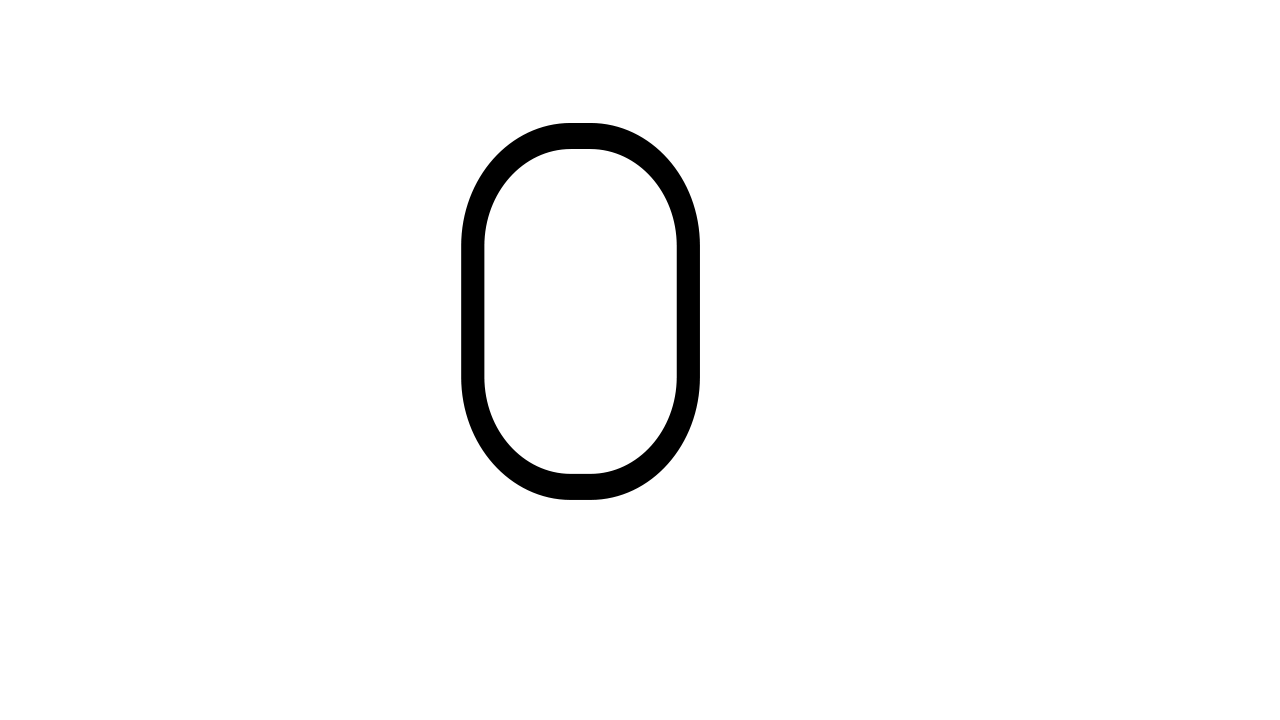 BRAND / CAMPAIGN MARKETING in DORSET

.
Showcase your business and brand is essential to building trust and reputation locally throughout Dorset and nationwide.
Working with Dorset based architects, property developers, sub-contractors, and civil engineers, we help develop Dorset business brands by promoting their business, it's assets, and successes, to build credibility and reputation. Through effective content marketing, we help Dorset business attract and secure new business and investment. Across our range of award-winning marketing services, we create unique insight into your business, that promotes your credentials to establish you as a Dorset based industry leader.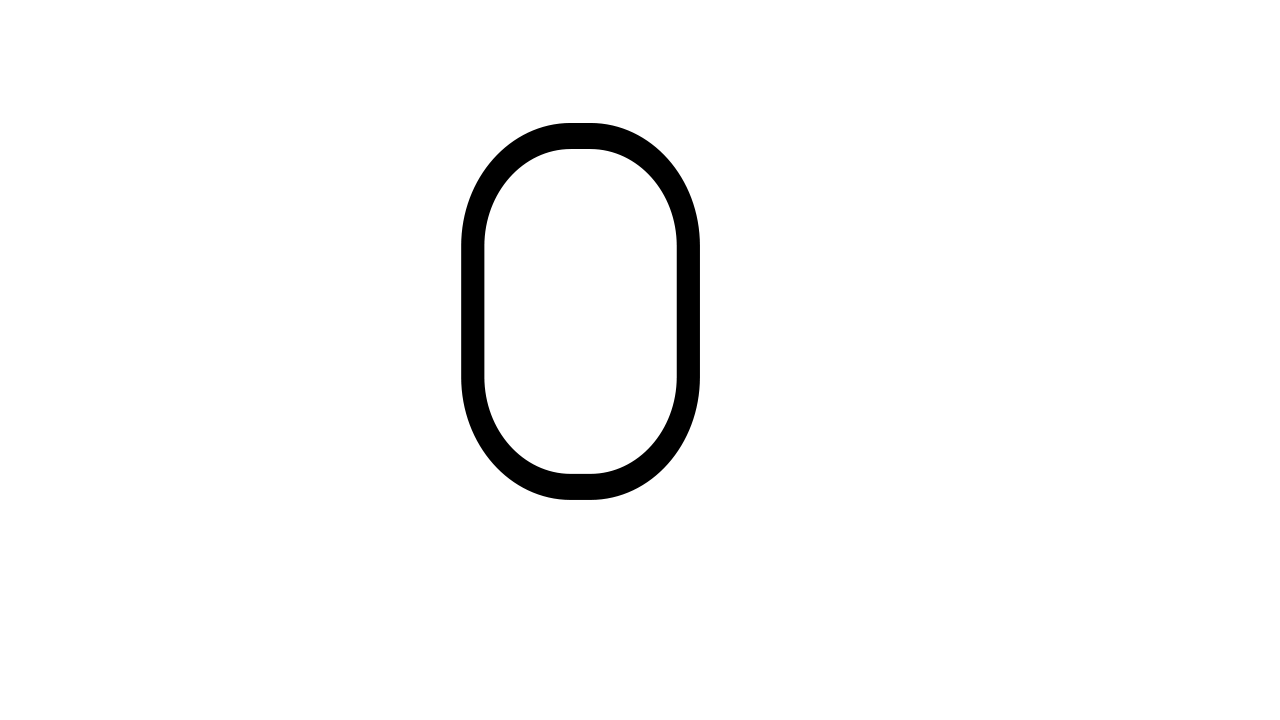 Property Photo Marketing Specialists

of the Year 2020.
________
UK's Most Outstanding Photography Experts of the Year 2020.
________
​
Recognised Leaders in Property Photo Marketing UK 2020.
________
​
Best Property Photo Marketing Specialists
SE England 2019.
________
​
Best for Architectural Photography - London 2019.
________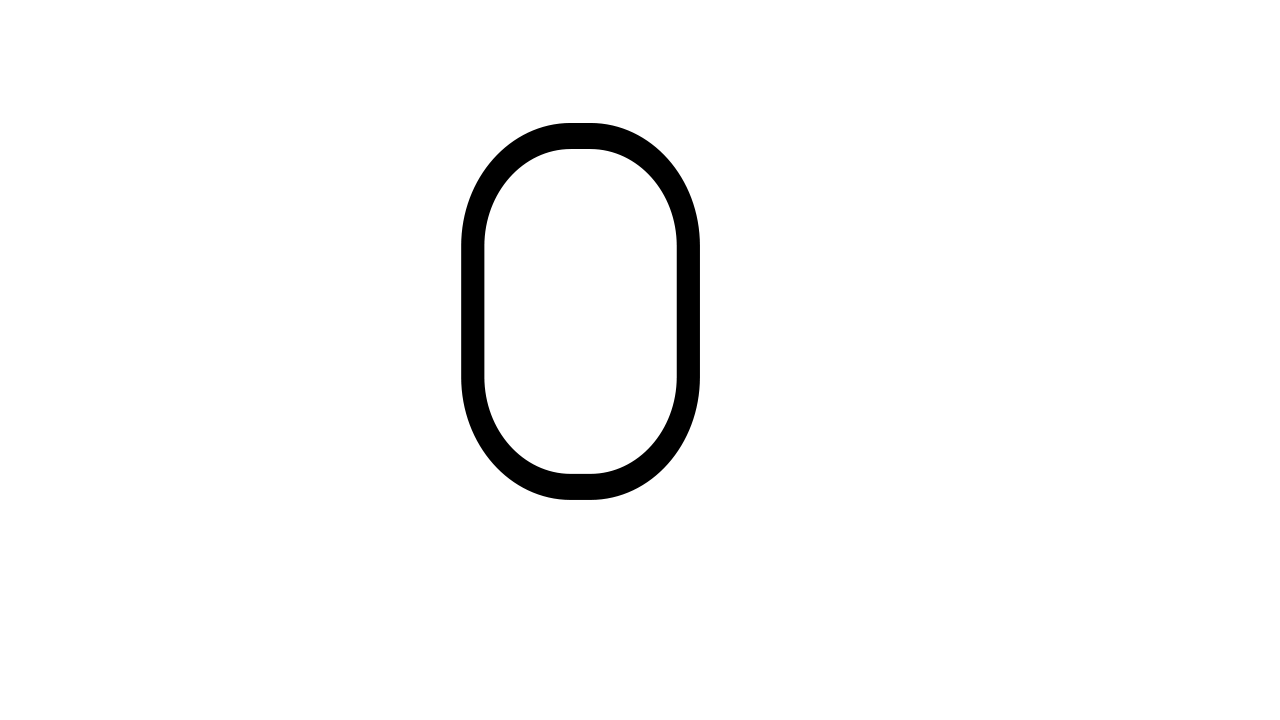 RECOGNISED INDUSTRY LEADER

.
Our property and venue content-marketing services, is a popular solution for high-end architects, contractors, developers, hoteliers, industry wholesalers, interior designers, residential and commercial landlords throughout Dorset.
INCREASE ENGAGEMENT // ATTRACT MORE PROSPECTS // DRIVE DEMAND // COMMAND A HIGHER ROI // SELL MORE QUICKLY
// INCREASE PROPOSITION CREDIBILITY // BUILD YOUR BUSINESS // DEVELOP YOUR BRAND // TELL YOUR STORY IN A THOUGHTFUL, ENGAGING & INFORMATIVE WAY // DEMONSTRATE YOUR ABILITY TO DELIVER WITH REAL EXAMPLES // CREATE AN AUTHORITATIVE BUSINESS & BRAND // BUILD CLIENT TRUST & LOYALTY WITH YOUR BUSINESS & BRAND // EXPLAIN HOW PROBLEMS WERE OVERCOME // TURN COMPLETED PROJECTS INTO EFFECTIVE MARKETING OPPORTUNITIES.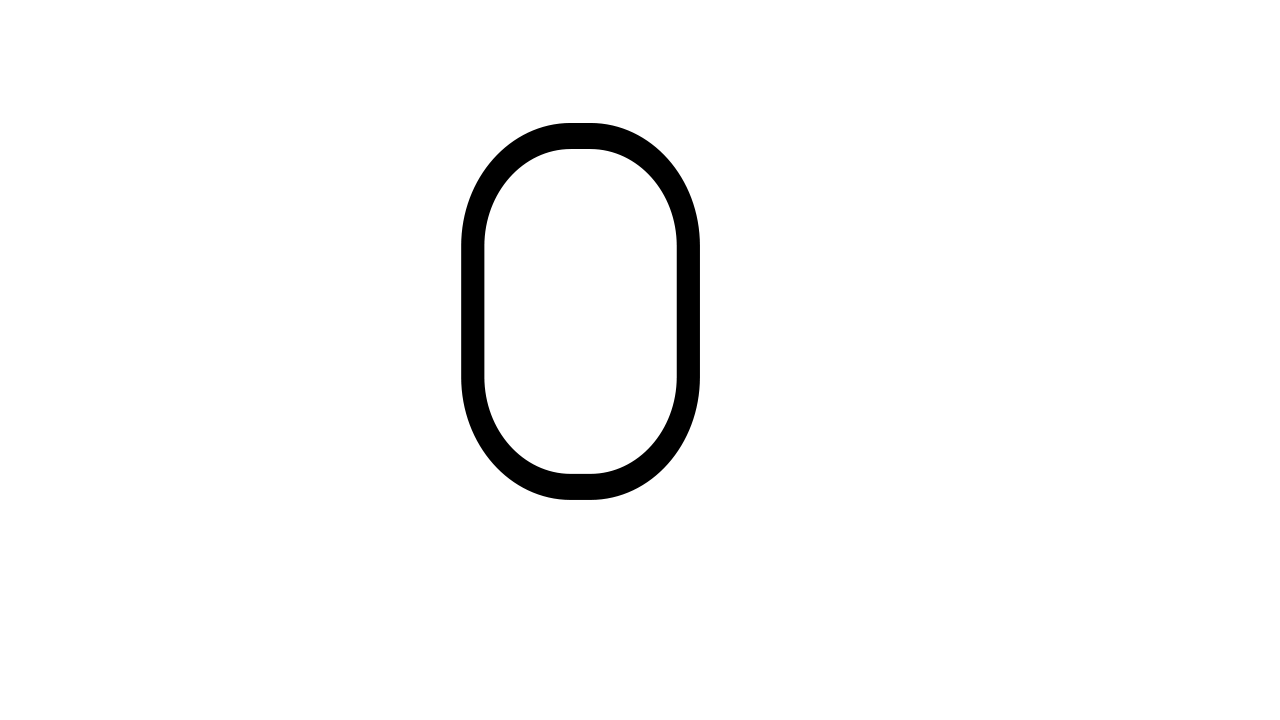 We create striking photographic content that visualises businesses and brands, to communicate their passion, purpose and innovation.
We create interactive virtual presentations that allow prospects to 'visit' a property or venue without leaving the comfort of their own home.
We deliver beautifully crafted branded video content, to educate, and inspire prospects, through a more immersive video experience.
We help businesses share their success, by offering valuable insight through customer video testimonies, to help build trust in your brand.
To deliver content that truly inspires, we take to the sky to capture th

e scale of your project, to offer unique breath-taking

perspectives

.
We help clients reach a wider audience and grow their business, through social media account management, marketing scheduling, and generating bespoke content.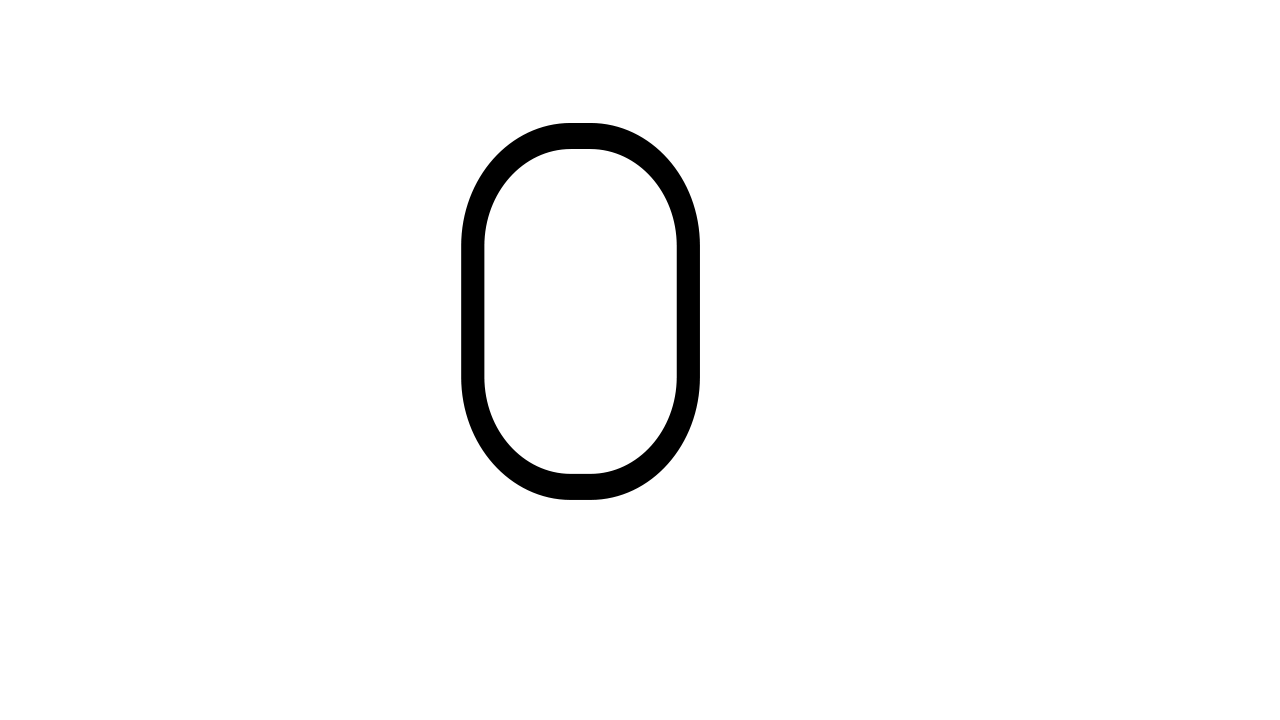 07932 756244
08:00-18:00 (MON-SAT)