Property Photographer Sussex

.
/

Voted United Kingdom's Most Outstanding Photographic Experts of the Year 2020.
CEO Business Elite Magazine.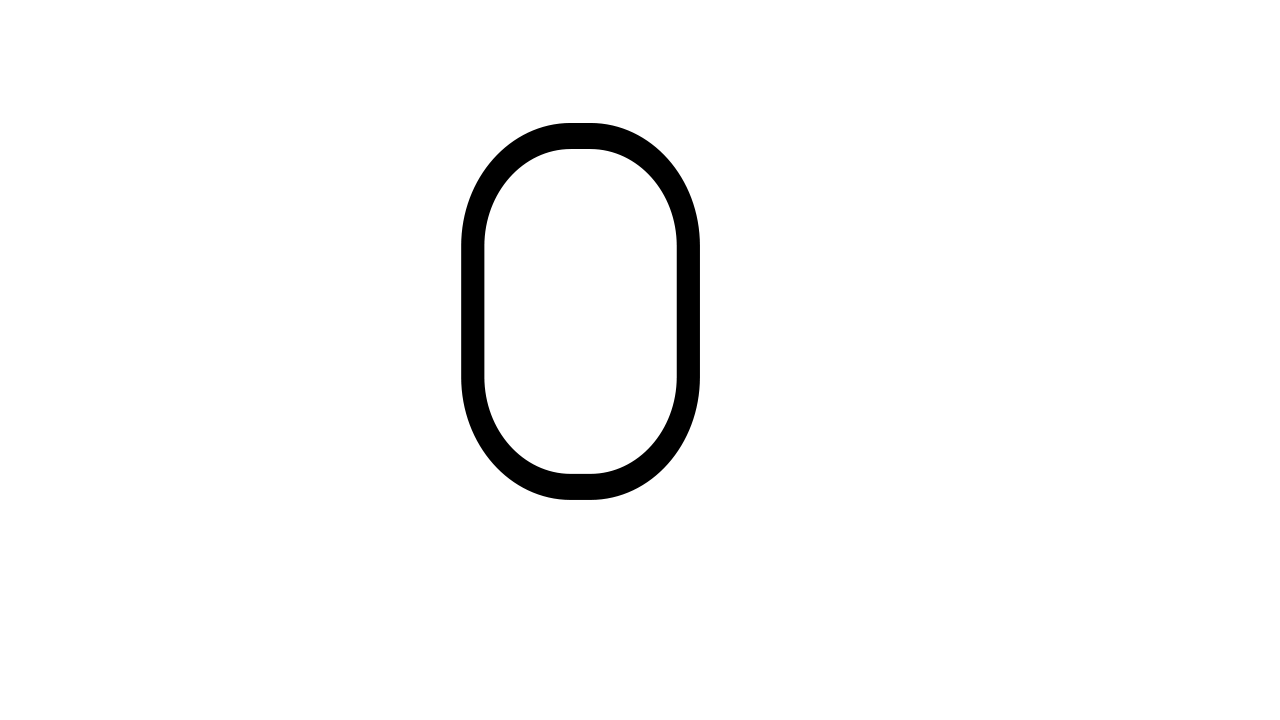 Property / Venue Marketing

.
We deliver multi award-winning property photography, property video, aerial, and virtual tour content throughout Sussex. We help local businesses achieve that all important positive first impression, to increase engagement, generate more interest and drive demand.
​
​
Project Case Study Marketing

.
We help transform Sussex based development projects into powerful marketing case studies, by creating visual testimony that showcases your work, expertise, innovation, and your ability to deliver to the highest standards.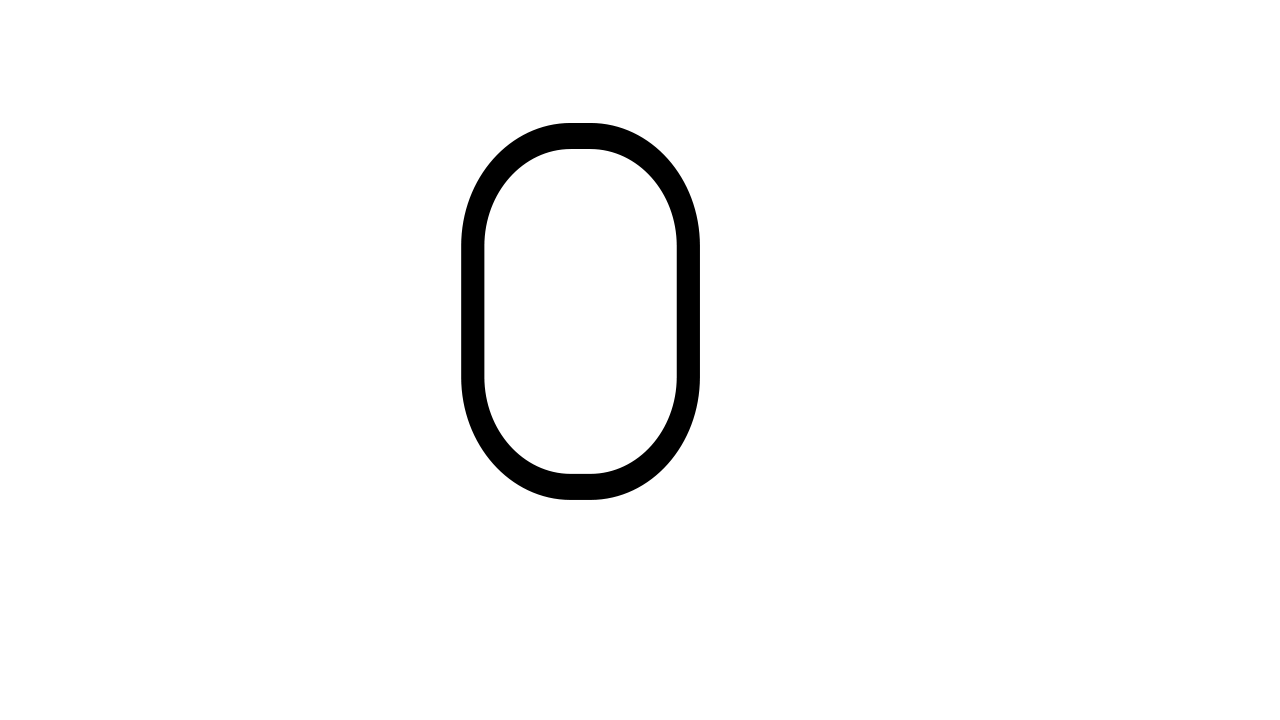 Business / Campaign Marketing

.
We champion Sussex businesses, by building and developing client's brands, that reflects not only what they do, but also embodies their values and goals. We provide powerful insight, and testimony, that increases awareness and engagement that fosters trust.
​
Property & Venue Marketing in Sussex

.
Showcasing prestigious new builds and conversions, to high-end

homes and venues, across the residential and commercial sectors throughout Sussex.
AERIAL

|

PHOTO

|

VIDEO

|

VIRTUAL

|

SOCIAL
Put simply, properties and venues with low engagement do not sell, or attract the required footfall, inevitably costing you time and money. We support property developers, construction companies, contractors and others, throughout the property market here in Sussex. We help our clients to generate more interest and drive demand, by not just showcasing brick and mortar, by also projecting a desirable lifestyles here in Sussex. Creating an experience that resonate with potential prospects to motivate them into taking action. Perfect solution for brochures, websites and other online platforms like Rightmove, Zoopla, OnTheMarket, and Booking.com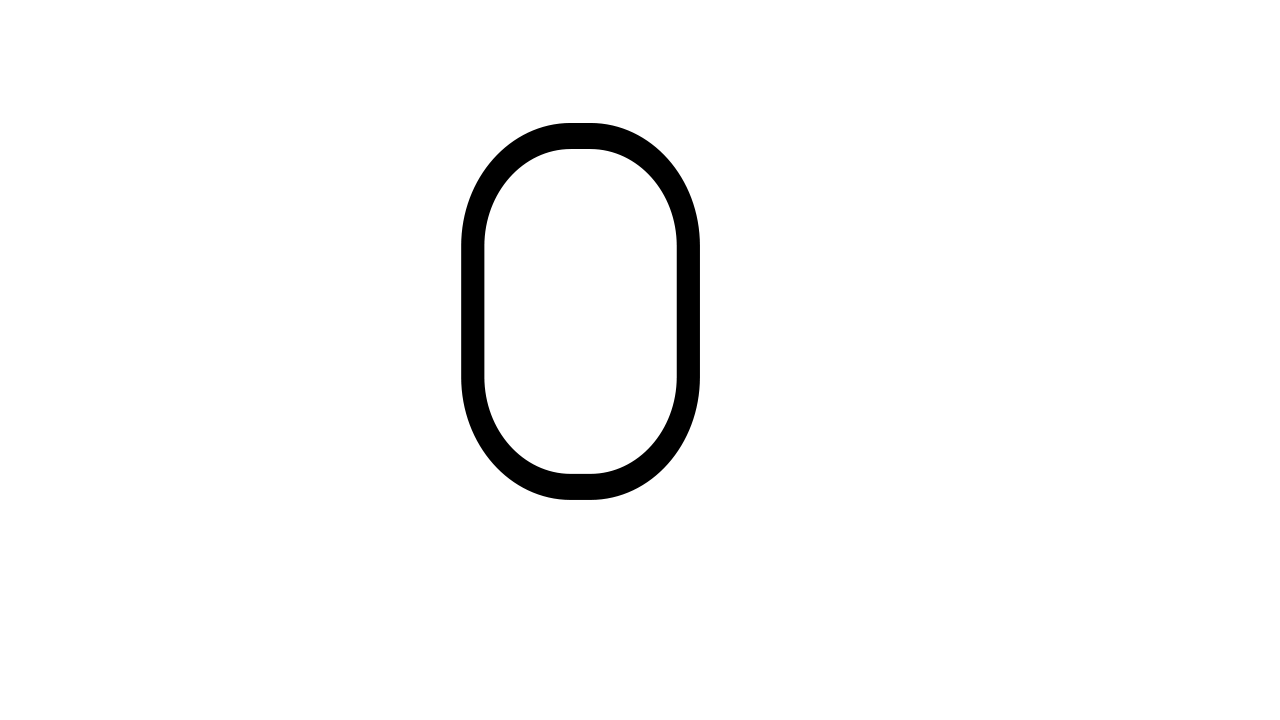 Property Photo Marketing Specialists of the Year 2020

//
Innovation & Excellence Awards.
The UK's Most Outstanding Photography Experts of the Year 2020

//
CEO Business Elite.
Recognised Leaders in Property Photo Marketing UK 2020

//
BUILD Home & Garden Awards.
WINNER

London's Best for Architectural Photography 2019

//
BUILD Architecture Awards.
Best Residential Property Photo Marketing Specialists South East England 2019

//
BUILD Home & Garden Awards.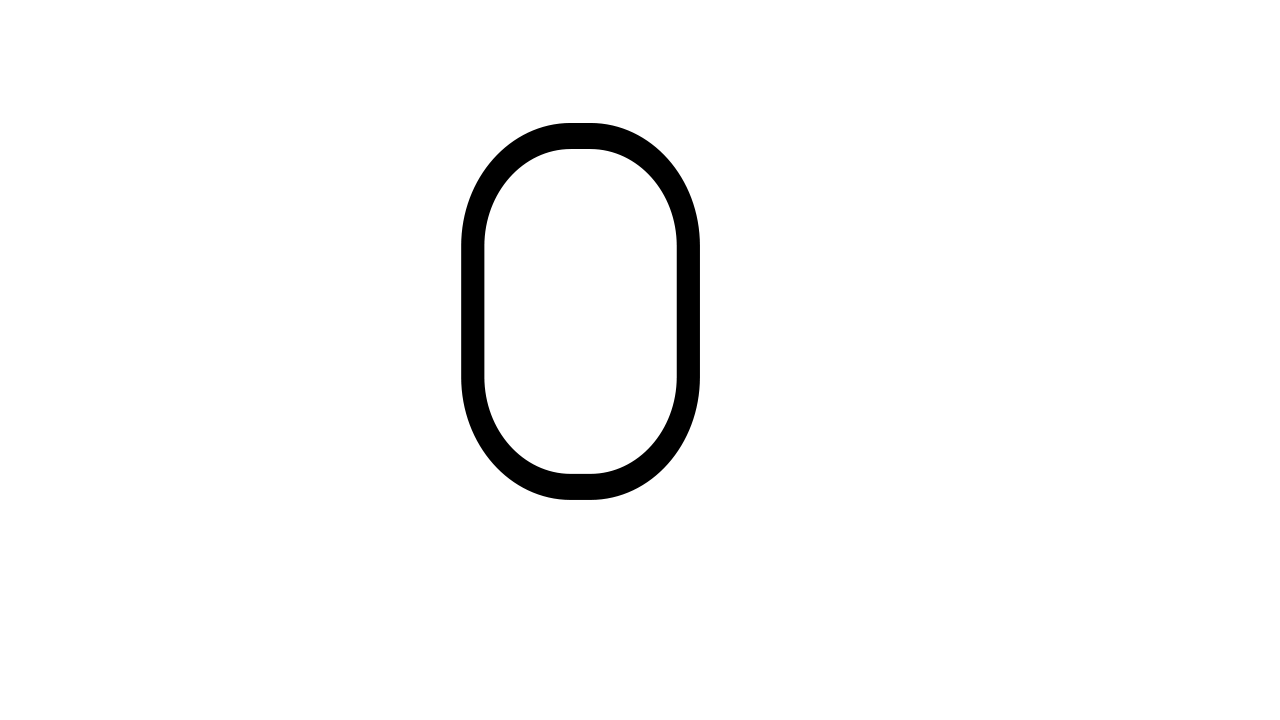 Project Case Study Marketing in Sussex

.
Showcase your expertise and innovation, to demonstrate your ability to deliver, as an industry leader here in Sussex.
PHOTO

|

VIDEO

|

INTERVIEW

|

TESTIMONIAL

|

VIRTUAL

|

COPYWRITING
Building a successful business is about demonstrating your ability to deliver. We create compelling case studies for development projects and properties, to showcase success, and provide valuable insight and testimony, to build trust in your business and brand. A well crafted tailored case studies, allows you to tell your story, in a thoughtful, engaging, and informative way. Provide social proof whilst positioning your brand as authoritative within the Sussex property market and nationwide, to establish and consolidate your credibility and foster loyalty to drive sales.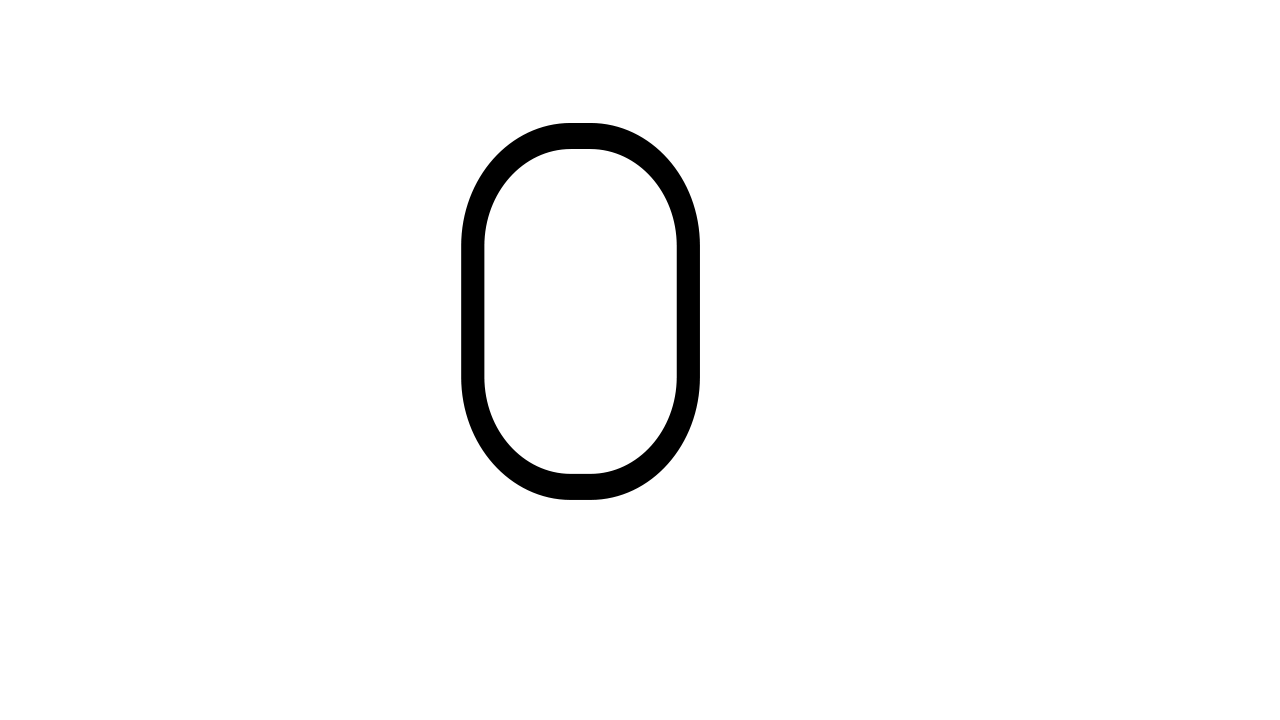 Real Estate Photographer Sussex; HMO Property Photographer Sussex; Civil Engineering Photographer Sussex; Property Developer Photographer Sussex; New Build Photographer Sussex; Architect Photographer Sussex; Luxury Property Photographer Sussex; Commercial Property Photographer Sussex; Venue Photographer Sussex; Development Photographer Sussex; Residential Property Photographer Sussex; Prestigious Home Photographer Sussex; Office Photographer Sussex; Retail Photographer Sussex; Interior Photographer Sussex; Exterior Photographer Sussex; Elevation Photographer Sussex; Hotel Photographer Sussex; Showroom Photographer Sussex; Residential Photographer Sussex; Commercial Property Photographer Sussex; Construction Photographer Sussex; Building Photographer Sussex; Architectural Design Photographer Sussex; Design Photographer Sussex; AirBnB Photographer Sussex; Award-Winning Property Photographer Sussex; Best Property Photographer Sussex; Property Photographer Sussex; Property Photographer Brighton and Hove; Property Photographer East Grinstead; Property Photographer Copthorne; Property Photographer Felbridge; Property Photographer Forest Row; Property Photographer Turners Hill; Property Photographer Ardingly; Property Photographer Balcombe; Property Photographer Handcross; Property Photographer Bolney; Property Photographer Cuckfield; Property Photographer Lindfield; Property Photographer Burgess Hill; Property Photographer Haywards Heath; Property Photographer Hassocks; Property Photographer Wivelsfield; Property Photographer Hurstpierpoint; Property Photographer Hickstead; Property Photographer Chichester; Property Photographer Hove; Property Photographer Brighton; Property Photographer Littlehampton; Property Photographer Portsmouth; Property Photographer Lewes;
Working with Sussex based architects, property developers, sub-contractors, and civil engineers, we help develop Sussex business brands by promoting their business, it's assets, and successes, to build credibility and reputation. Through effective content marketing, we help Sussex business attract and secure new business and investment. Across our range of award-winning marketing services, we create unique insight into your business, that promotes your credentials to establish you as a Sussex based industry leader.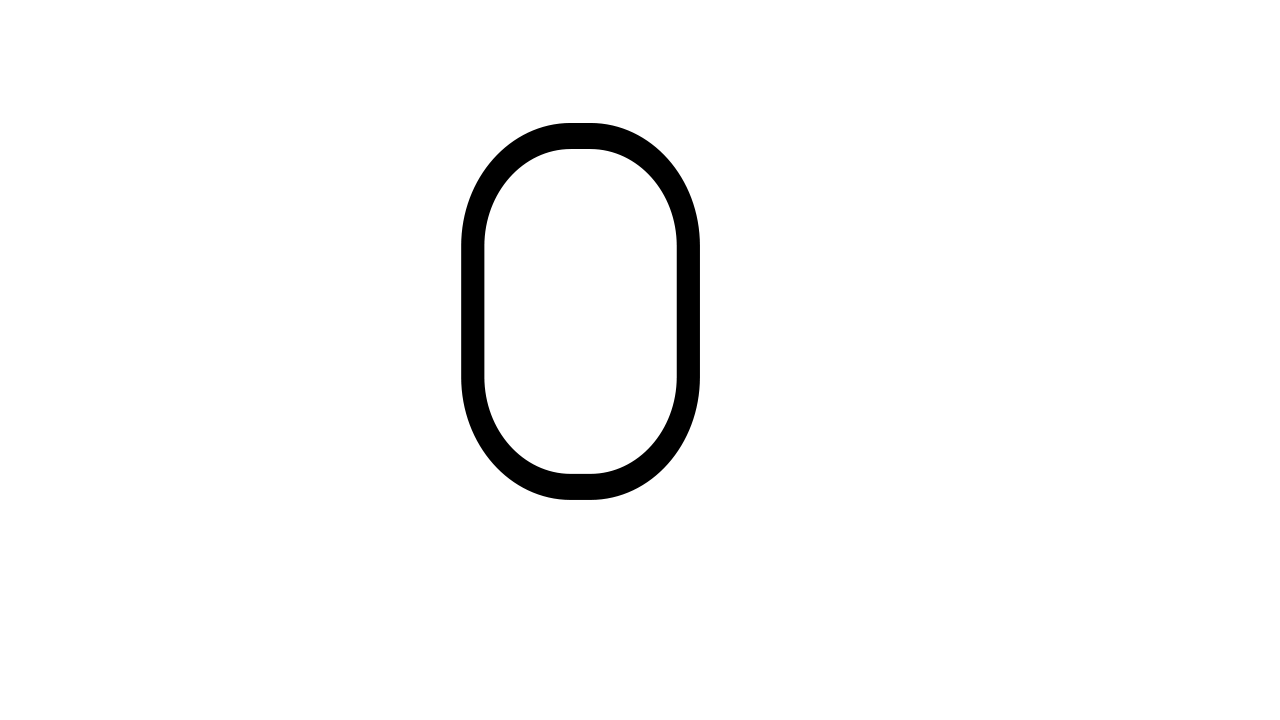 Business Objective.​
Showcase key projects throughout Sussex and nationwide across your portfolio of work to attract new business leads and drive sales.
​
Solution.​
A series of informative and engaging multi-media case studies, including multi award-winning photography, video production, drone cinematography and 3D virtual tours.
Showcasing real-life examples of your work, featuring insightful branded video testimonials / interviews of associated parties including architects, contractors, suppliers, homeowner and key members of your SLT, to provide a unique insight that educates and inspires.
​
Benefit.
High-quality bespoke marketing content tailored on a project-by-project basis, to meet your printed, website, YouTube and social media marketing needs whilst delivering a fantastic ROI.
Establish credibility as industry leaders by driving engagement, to foster trust and secure new business.
How to attract high quality prospects within a buyers' market?
With the ongoing housing crisis where demand outstrips supply, its easy to think its a sellers' market, but think of it like this. With demand prices rise, but with the current political and economic uncertainties, many potential buyers' are opting to stay where they are, sit on their cash to see what happens next.
​
Our most successful architect and developer clients know that raising their proposition above the competition is essential to attracting the buyers they need to increase revenues to keep their business' cash flow flowing.
Getting people through the door into their dream home, more has to be done by showcasing your proposition in a way that feels bespoke to them, to facilitate desire and help ideal customers visualise their new life.
By understanding the simple principle that people buy from the heart and justify the spend with their heads, stunning property photography, 3D virtual tours and drone cinematography, needs to do more than just showcase a property, it needs to address the specific needs of the buyer, in a way that meets their ambition and desired lifestyle.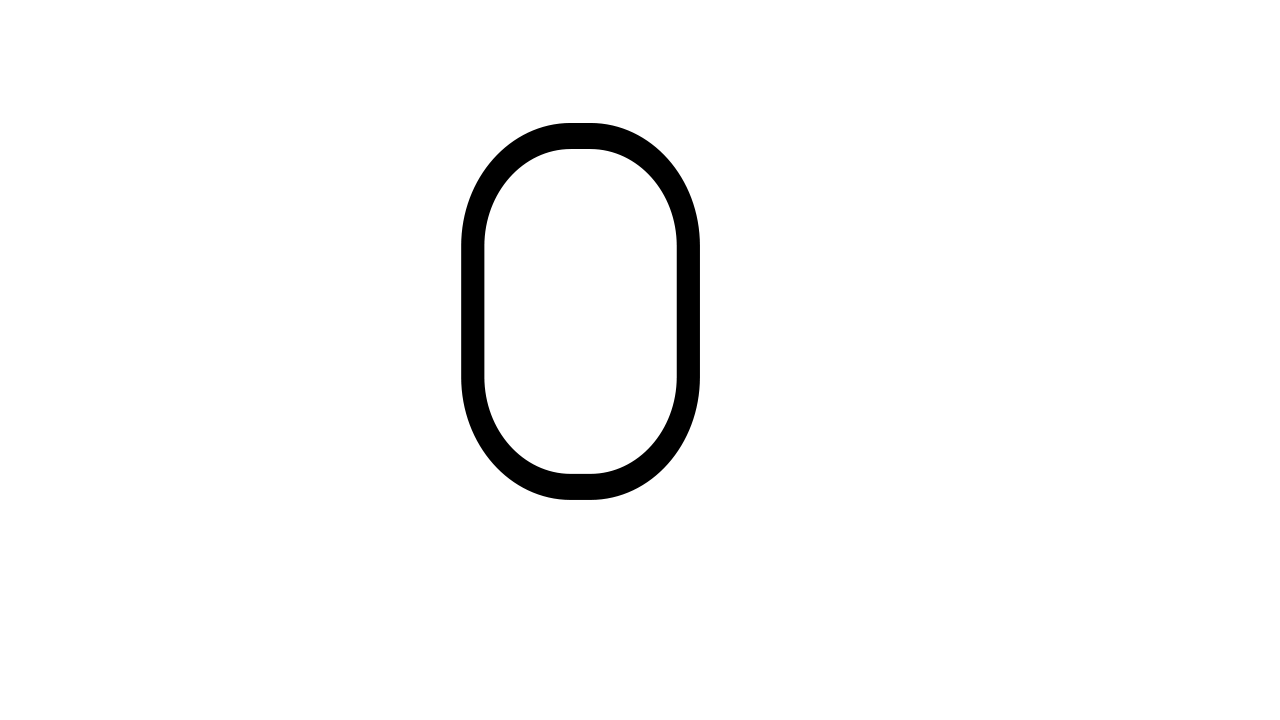 Having a stunning development goes a long way but does not automatically translate into sales and effective brand development.

This is where a well-considered marketing strategy and stunning visual content is needed to help increase exposure, to improve engagement by targeting specific customer demographics at key moments, to help build a following and generate brand loyalty.
​
Ultimately to drive sales through increased footfall to your website and your other online outlets.
Nowadays the most effective marketing is done online, allowing your potential customers to 'like' 'follow' and share your content through B2C & B2B social media channels like Facebook and Instagram.
07932 756244
08:00-18:00 (MON-SAT)