/

Voted United Kingdom's Most Outstanding Photographic Experts of the Year 2020.
CEO Business Elite Magazine.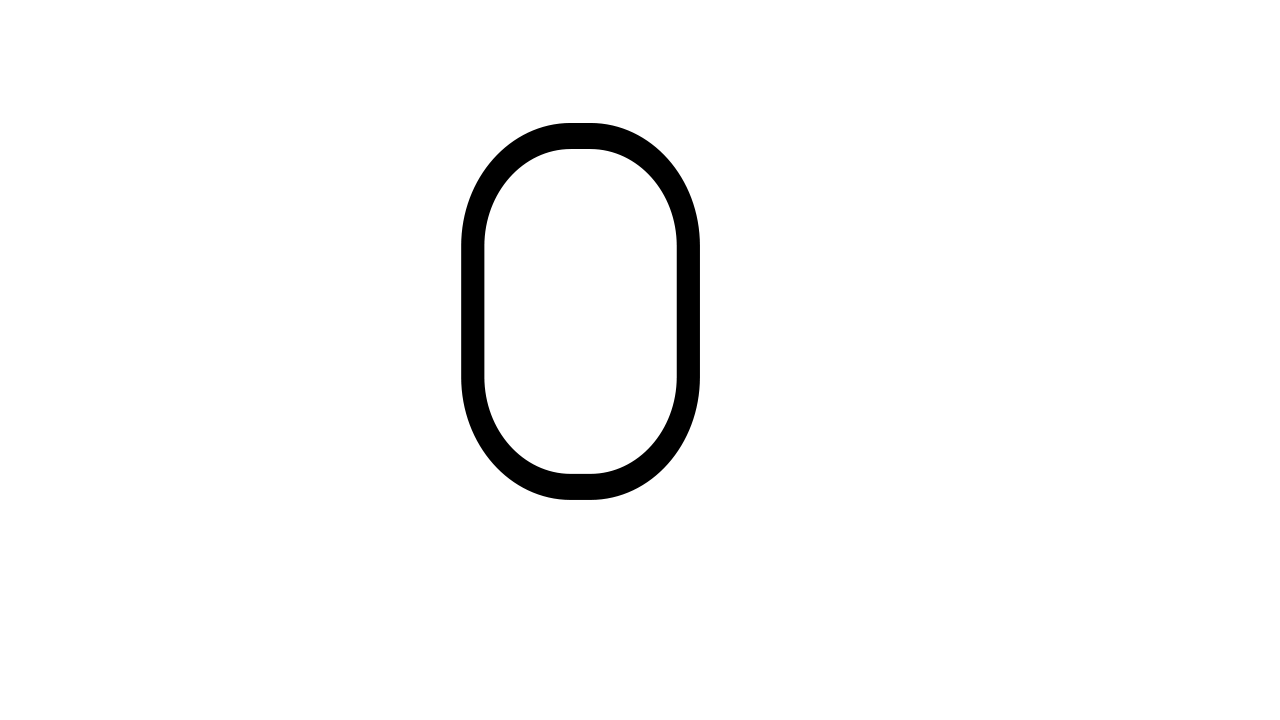 We create professional quality, clean and bright imagery, to showcase your products at their very best. Our bespoke content is designed to reflect your brand, whilst motivating and inspiring prospects to buy. Our studio service is a popular solution for retailers looking to grow their business.
​
Using our contact form, or contact us via email, to outline your requirements. Simply send us your stock, and we will get to work. Once complete, you will receive the final images via secure online file share, and we will carefully repackage your goods ready for return delivery by Royal Mail or notify you to arrange collection.
Looking for a more convenient onsite solution?
Ideal for more expensive, oversized and larger quantities of products. We'll bring the pro studio to you!
Shooting in stunning 4K resolution, we create well crafted short video promos, designed to engage and inspire customers to buy. We do this by showcasing a product's quality, features and functionality, to inform and entertain a target market, whilst professionally representing your business and brand.
​
Our product promotional videos are perfect for company e-commerce websites, platforms such as Amazon and Alibaba, and for widespread distribution across social media channels like Facebook and Instagram.
​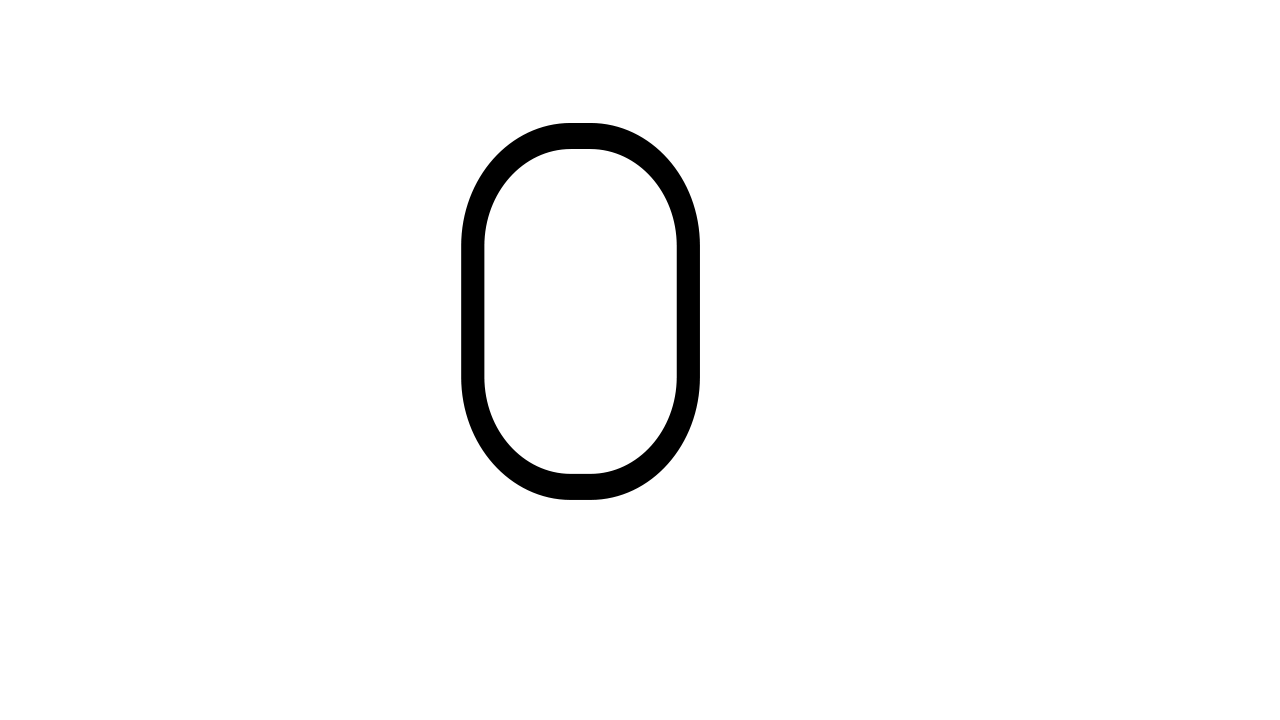 We create stunning lifestyle product photography that helps British online retailers to motivate and inspire prospects to buy, not only your products but the associated desirable lifestyle as well.​
Great product photography is about feeling good and our lifestyle product photography, is perfect for websites and social media. With our technical knowhow, combined with our creative approach, we deliver striking visual content, to support online retailers to grow their business and brand cost-effectively.
Product Photographer; Retail Photographer; Merchandise Photographer; e-commerce Photographer; Commercial Photographer; Studio Photographer;
/

We approach your project like we would for our

own business, to ensure our bespoke creative solutions deliver, to drive your business

forward, cost-effectively during these challenging times

.
​
- WE PARTNER -
/

With 20 years of experience under our belt, we help London

start-ups and SMEs to grow their business and brand online. With stunning imagery, we help build trust, increase engagement to drive sales

.
​
- WE CREATE -