Voted UK's Most Outstanding Photographic Experts of the Year 2020.
CEO Business Elite Magazine.
Video marketing is a powerful tool, that helps businesses to communicate more effectively, increase engagement, by delivering a more immersive and memorable experience

.
We help businesses like you, reach a wider audience online, by making video-marketing an integral part of your marketing mix. We deliver tailored content that reflects your brand, we strive to educate, and inspire prospects, to take action and engage with your business / organisation.​
​
With nearly 20 years' experience, we deliver for our clients a fantastic ROI. Without compromising on quality, we strategically kept our operation efficient to keep costs low. If you are a business looking to communicate more effectively, cost-efficiently, with a need to increase engagement, to drive demand, we need to talk!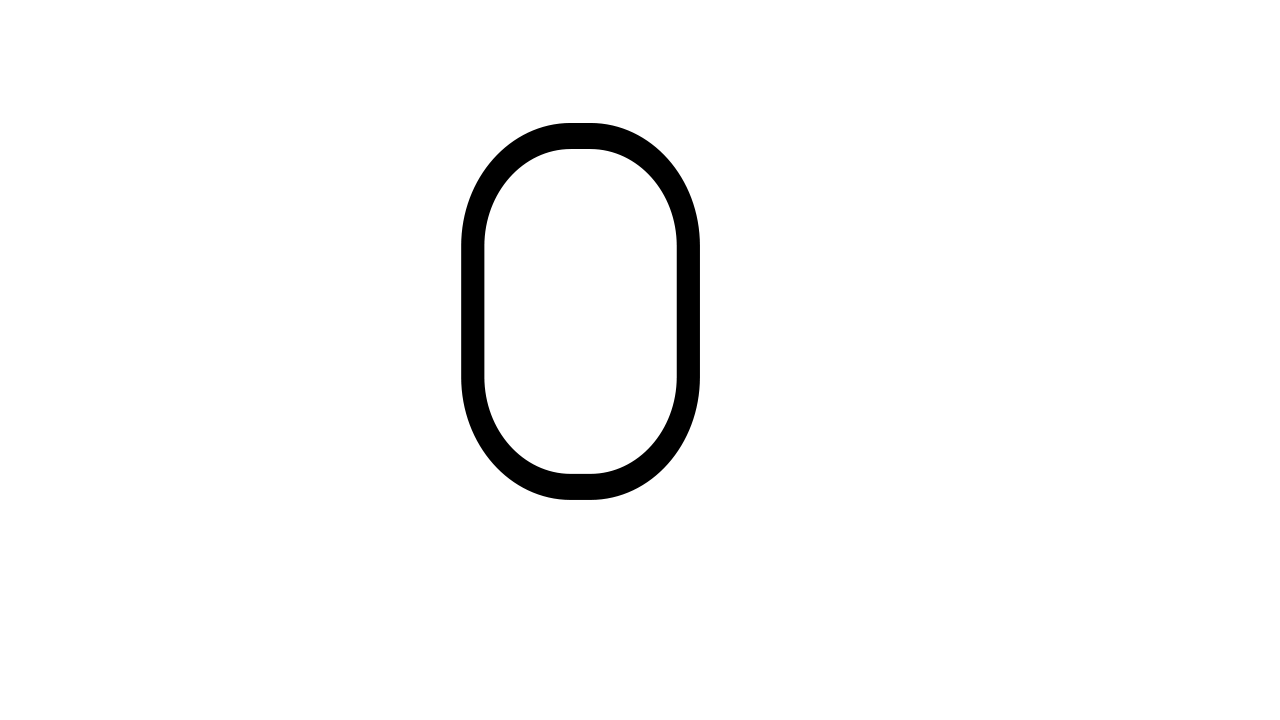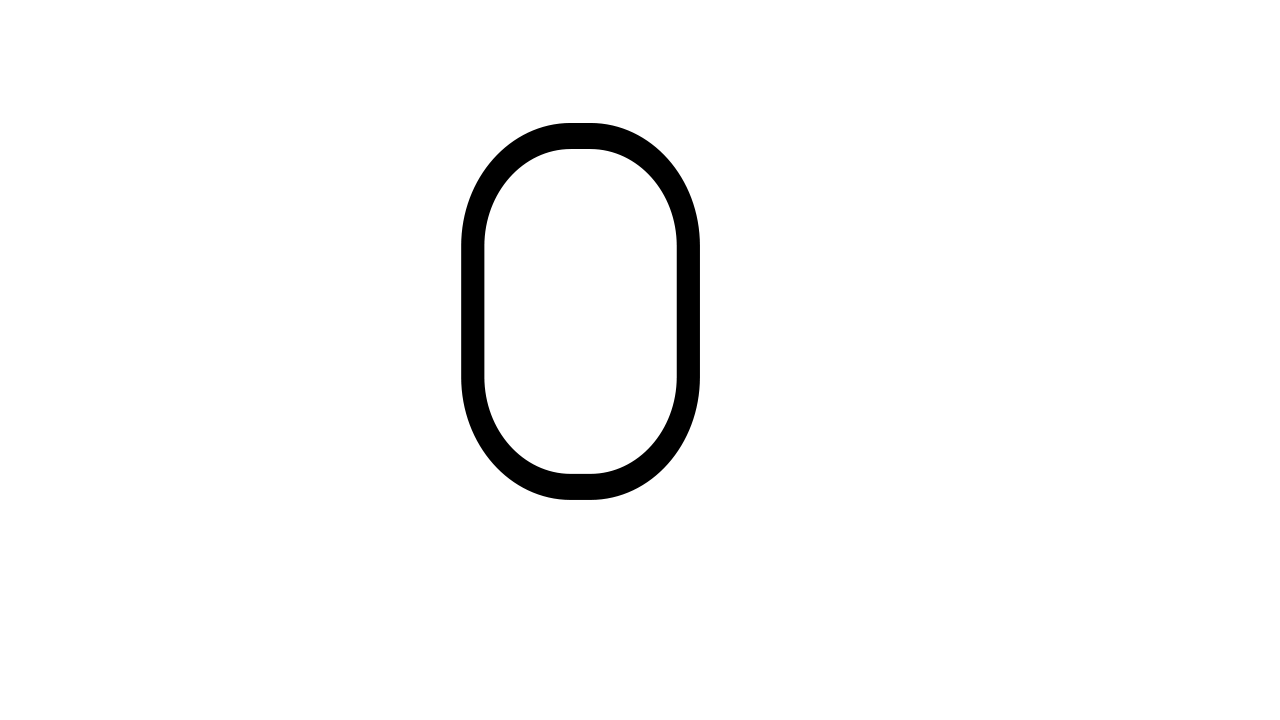 Branded HD / 4K Broadcast Quality.
Includes Post-Production Editing.
Includes Soundtrack & Graphic Creation.
Includes Full Usage License.
Quick Turnaround.
Includes 1 x round of revision.
Delivery via Online Secure File Share.
Nationwide Coverage.
5% Credit on each Booking.
* price based upon hours onsite for production.
plus equipment hire. Outside M25 47p/mile.
min. 3 hours. Additional revisions @ £60 p/hour.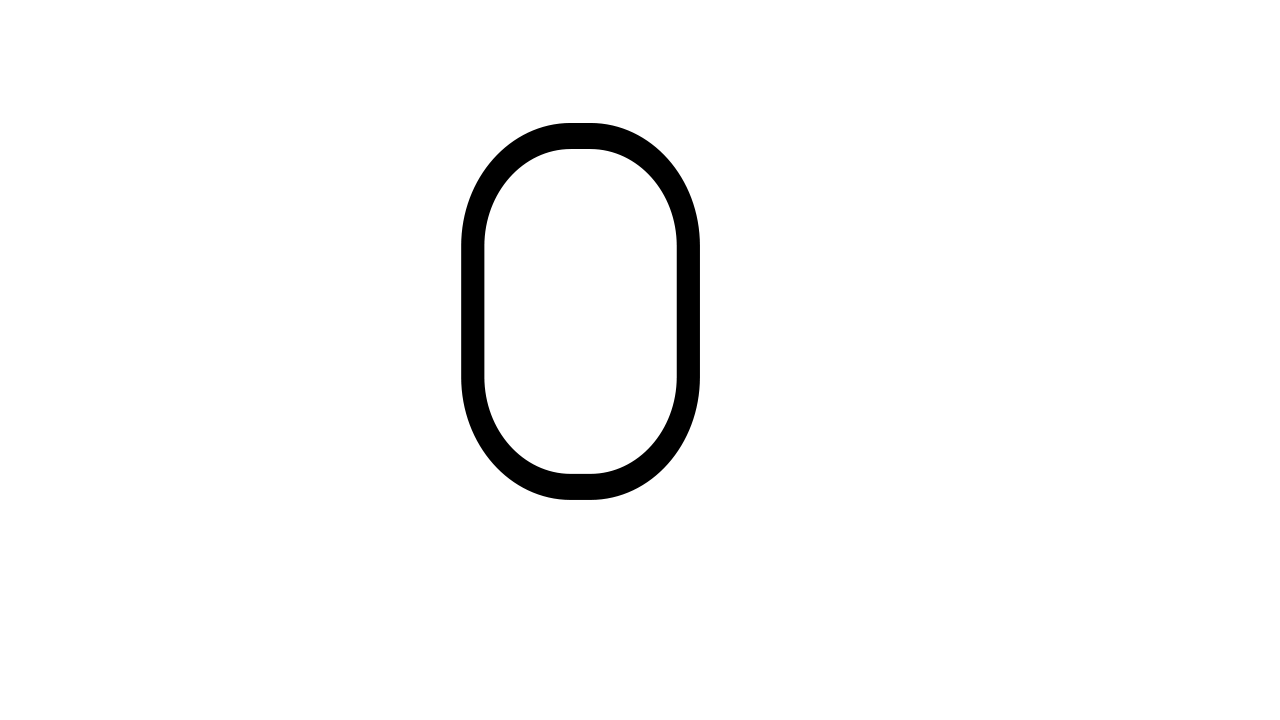 Growing your business and brand online starts here

.
Showcase your products, services, and success cost-effectively by giving

us a no obligation call to outline your requirements, or send us an email.

Let's get to work! :)
07932 756244
08:00-18:00 (MON-SAT)