Content builds relationship

s

.

Relationships are built on trus

t

.

Trust drives revenu

e

.
We partner our clients to create multi award-winning creative solutions to help them showcase, promote and connect with their customer demographic. We help businesses develop a more personable brand, that customers can identify and relate to that generate more interest and foster loyalty. We know no two businesses are the same, so we create tailored content that offers unique insight into your business and brand by telling your story.
​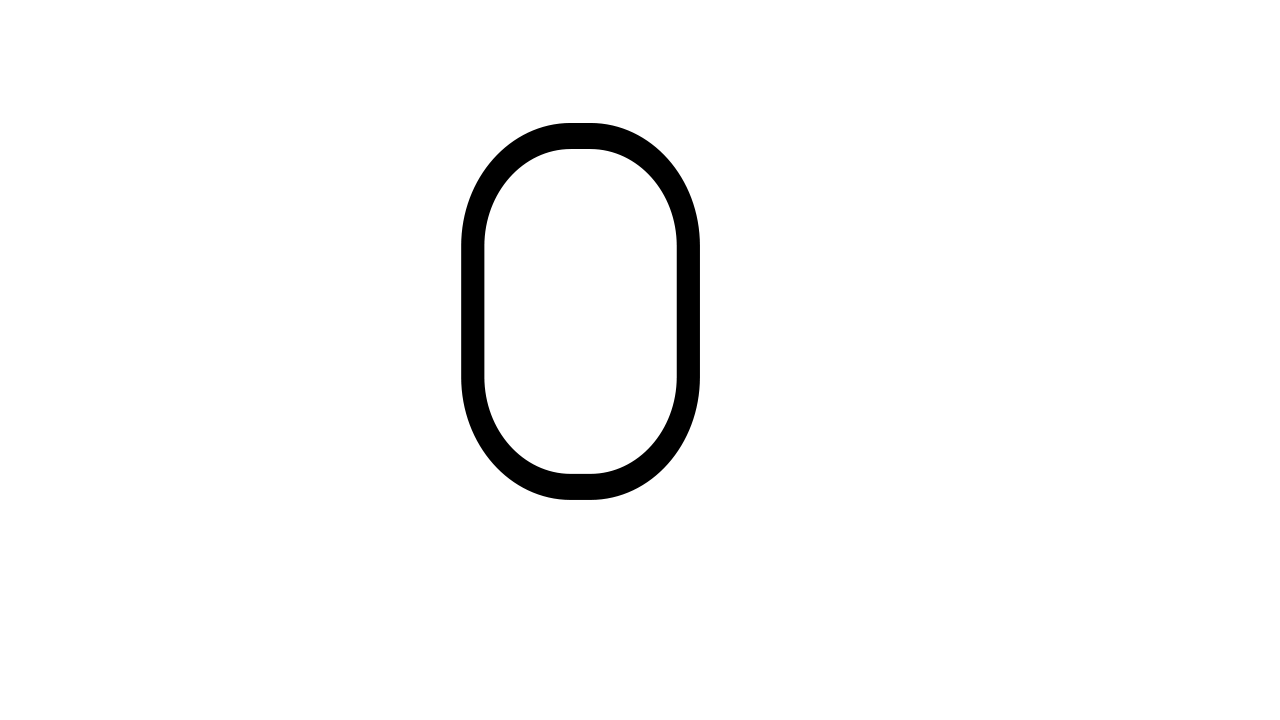 Making business and brands personabl

e

.
Showcasing your business not only provides insight into what you do and why, it also invites prospects to identify and relate to your business and it's values.
​
Regardless of your sector, people ultimately want to do business with people for whom they can relate to, who they feel understand what is important to them and can address their needs.
​
That is why successful businesses develop brands that are open and relatable, to build trust and foster loyalty. Contact us to find out how video promos can help showcase your business and generate more prospects.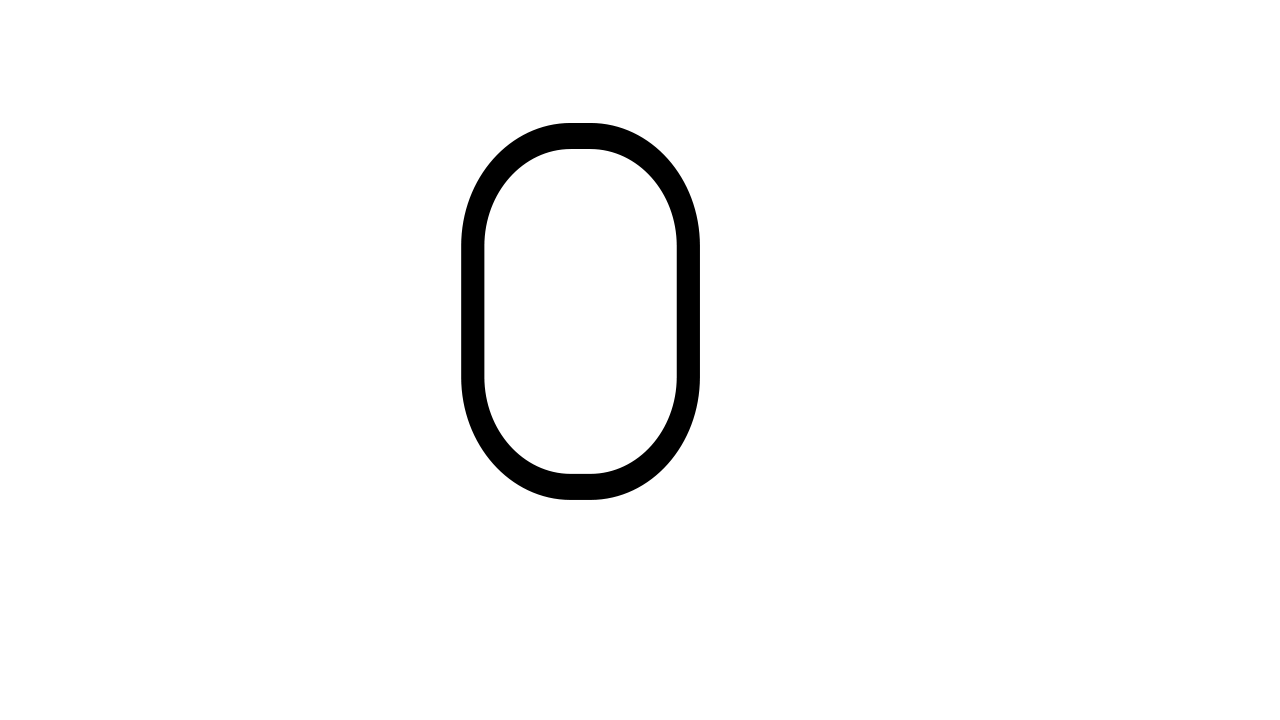 PROVIDE INSIGHT.
INCREASE ENGAGEMENT.
ATTRACT MORE PROSPECTS.
SHOWCASE YOUR SUCCESS.
SHARE YOUR PASSION.
INTRODUCE YOUR VALUES.
GROW YOUR BUSINESS.
DEVELOP A PERSONABLE BRAND.
London Office Photographer; London Retail Photographer; London Interior Photographer; London Exterior Photographer; London Elevated Photographer; London Hotel Photographer; London Showroom Photographer; London Residential Photographer; London Commercial Photographer; London Construction Photographer; London Building Photographer; London Architectural Photographer; London Design Photographer; London AirBnB Photographer; Award-Winning Property Photographer; London Best Property Photographer.
Marketing is no longer about the stuff that you make, but about the stories you tell

.
A well crafted video promo allows you to communicate key info about your business, products and services, professionally and directly to your prospects, in a thoughtful, engaging and more memorable way. Whilst video production has become more affordable, it should always been seen as an investment, that delivers unrivaled ROI by increasing your online conversion rate by up to 80%*, simply featuring a beautiful video on the landing homepage of your website. Video promos allow you to tell your story, that offers a unique insight into your business, values and goals. Video helps businesses to be more open and personable, increasing trust and credibility in your brand.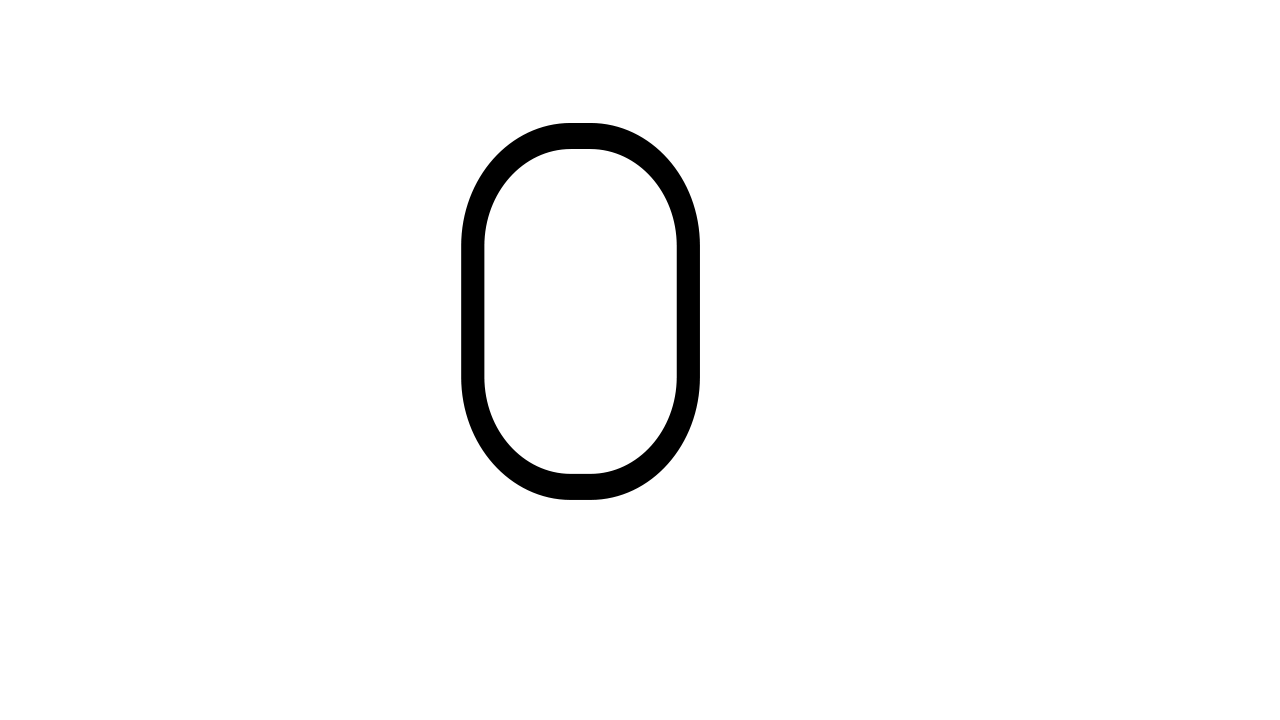 Captivate and engage your prospects

.
Shooting in stunning 4k resolution, we've created a wide range of promo campaigns for brands locally and nationwide.
​
Our aim is to promote businesses by showcasing the people behind the brand. Telling personal stories that inspire and engage others to take action.
​
We offer a fully inclusive service with our simple hourly rate, this includes; branded HD/4K broadcast quality production, post-production, soundtrack and standard graphic creation. Additionally, all our promos come with full usage rights with no limitations, and 1 x round of revisions to make those final tweaks.
​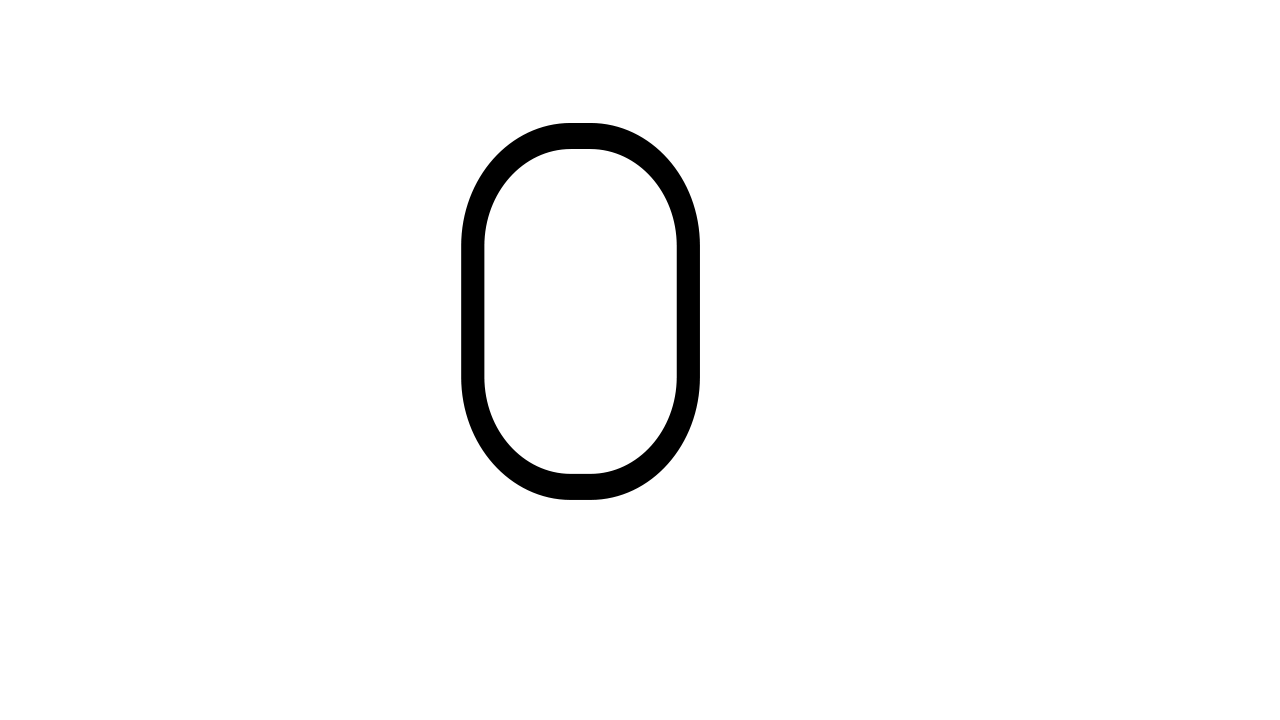 PROVIDE INSIGHT.
COMMUNICATE IMPORTANT INFO.
INCREASE ENGAGEMENT.
SHOWCASE YOUR SUCCESS.
TELL YOUR STORY.
INSPIRE & MOTIVATE ACTION.
GROW YOUR BUSINESS.
GENERATE CONTENT TO SHARE.
Reach a wider audience with our tailored content with our social media account managemen

t

.
Whilst some business may already have their marketing strategy in place, with clearly defined campaigns to run throughout the year. We understand for most SMEs the day to day running of the business is a full-time job, leaving little to no time to consider their marketing strategy for the year ahead. So, we work with business to help your identify key deliverables, to create a marketing plan that will help you to schedule production more effectively, deliver campaigns in order to meet changing customer needs, whilst developing a high-quality content archive.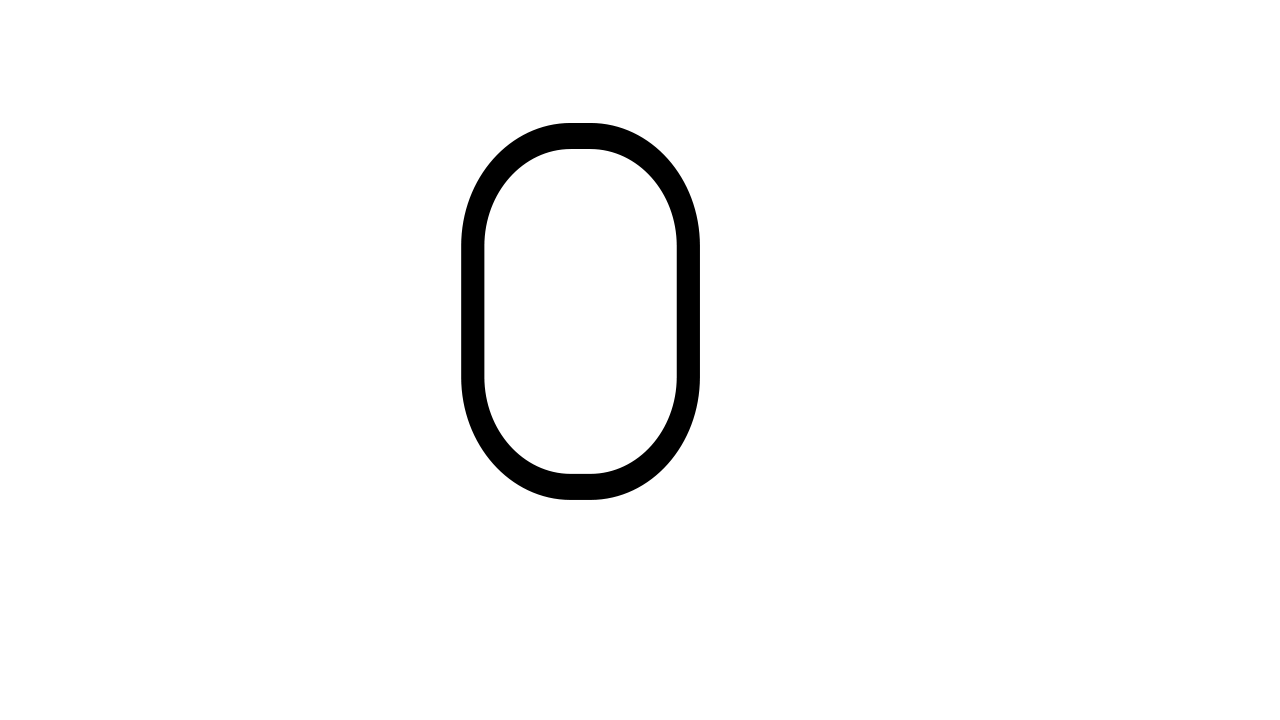 Helping businesses to connect and grow

.
Our aim is always to help businesses to create a strong brand and to establish themselves as experts in their field. ​ProfotoDesign wishes to establish ourselves as your social media management service provider.
As your end-to-end provider, it gives us greater insight into your business, product range and customer demographics, enabling us to create more tailored content to meet your customer's needs.
Unfortunately having a stunning range of quality products or a great service goes a long way, but does not automatically translate into sales.

This is where a well-considered marketing strategy and stunning visual content is needed to help increase exposure, to increase the effectiveness of your marketing with improved engagement, by targeting specific customer demographics at key moments, to help build a following and generate brand loyalty.
​
Nowadays the most effective marketing is done online allowing your potential customers to 'like' 'follow' and share your content through B2C & B2B social media channels like Facebook and Instagram.
Cost-effective solution
We are always looking for new ways to offer our clients real value, whilst providing a high quality more tailored service that meets your specific business needs.
Our aim is to professionalise your marketing at a fraction of the cost of a full-time hire to your business especially with all the additional associated costs.
​
We understand by helping our clients to avoid such new hire operational costs, we can support your business to maximise its marketing whilst providing a more cost-effective solution that delivers a greater ROI.
Our package offers greater flexibility allowing you to upgrade at any time. This means you can increase the number of campaigns/photo-shoots you run per year, so you can scale your marketing budget accordingly as your business grows.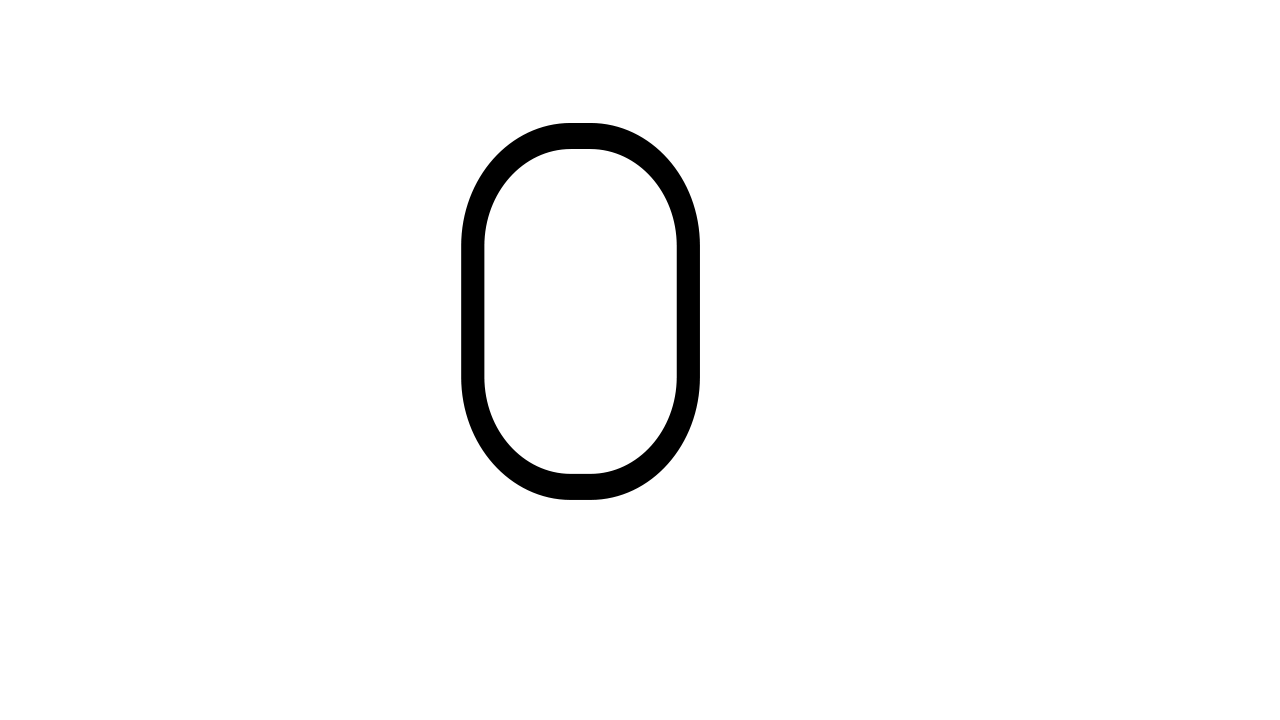 We create bespoke marketing campaigns to reflect your business needs and marketing aspirations.
We transform your social media presence into a strong brand touch point aligned to your brand.
Across our range of service we create optimised branded content for your social media.
We start by reviewing your business' products and services to tailor your marketing.
We undertake competitor analysis to see best practices for your industry so we can optimise your marketing.
We develop a marketing strategy to create a coherent straight-forward annual schedule.
We develop a cloud-based image archive to professionalise the sourcing of your marketing assets.
We manage your social media accounts – including content upload and hashtag optimisation.
We generate more 'followers' through organic growth and paid ads across your social media.
07932 756244
08:00-18:00 (MON-SAT)