+ PR / Campaign Photography.
Showcasing businesses and brands with our ultra high resolution, bespoke, photographic solutions. We communicate your story, values and passion.
+ PR / Campaign
Video Production

.
Showcase businesses and brands in beautiful 4K, to create engaging, informative, and inspiring promotional videos for your next PR marketing campaign.
+ Social Media
Marketing.
Increasing business reach to a wider audience online across your social media channels, to drive engagement and improve brand awareness.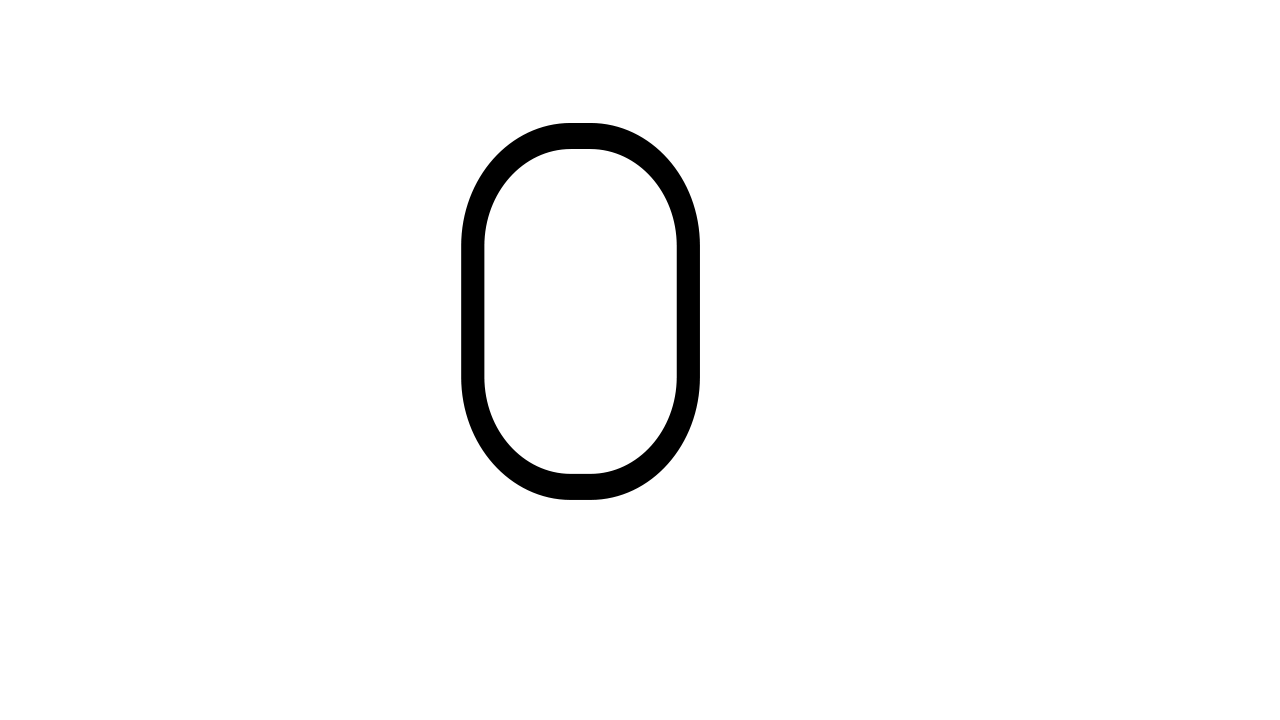 03/A

PR / CAMPAIGN PHOTOGRAPHY
"Content builds relationships, relationships are built on trust, trust drives revenue

.

"
We partner our clients to create award-winning creative solutions to help showcase, promote and connect with their customer demographic. We help businesses develop a more personable brand, that customers can identify and relate to that generate more interest and foster loyalty. We know no two businesses are the same, so we create tailored content that offers unique insight into your business and brand by telling your story.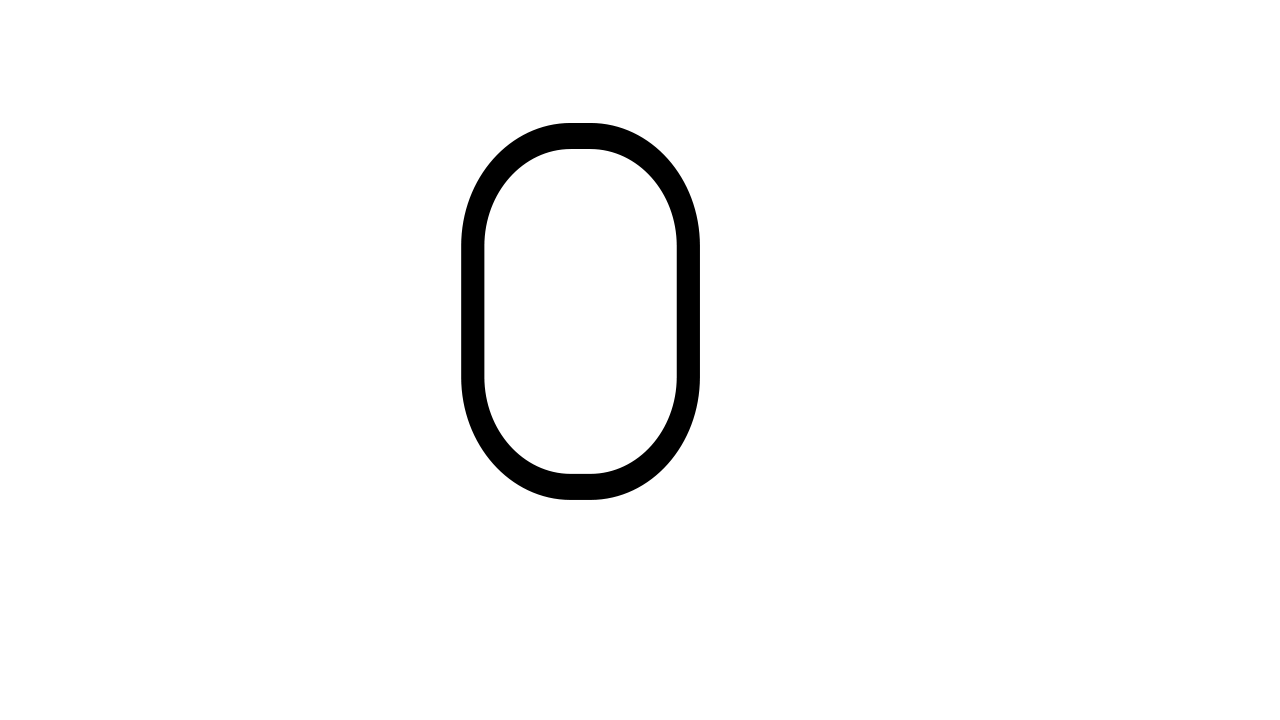 03/B

PR / CAMPAIGN VIDEO PRODUCTION
"Marketing is no longer about the stuff that you make, it's about the stories you tell

.

"
A well crafted video promo allows you to communicate key info about your business, products and services, professionally and directly to your prospects, in a thoughtful, engaging and more memorable way. Whilst video production has become more affordable, it should always been seen as an investment, that delivers unrivalled ROI by increasing your online conversion rate by up to 80%*, simply featuring a beautiful video on the landing homepage of your website. Video promos allow you to tell your story, that offers a unique insight into your business, values and goals. Video helps businesses to be more open and personable, increasing trust and credibility in your brand.