EVENT PHOTOGAPHER
LONDON

.
/

Transforming physical events into invaluable digital marketing opportunities, by reaching out to a truly global audience online.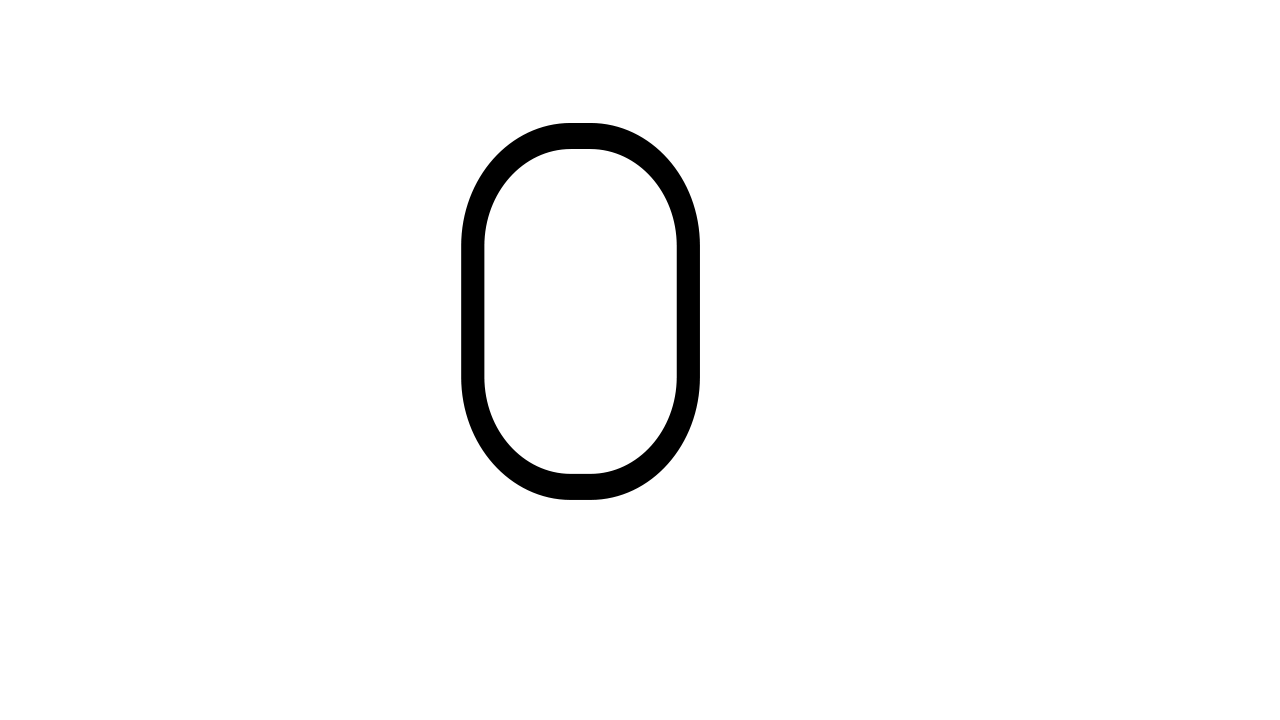 We create multi award-winning photographic, video, aerial, and virtual tour content nationwide. We help businesses achieve that all important positive first impression, that increases engagement, generates more interest to drive demand.
​
​
Transform each client project into powerful marketing case studies, by creating visual testimony that showcases your work, expertise, innovation and your ability to deliver to the highest standards.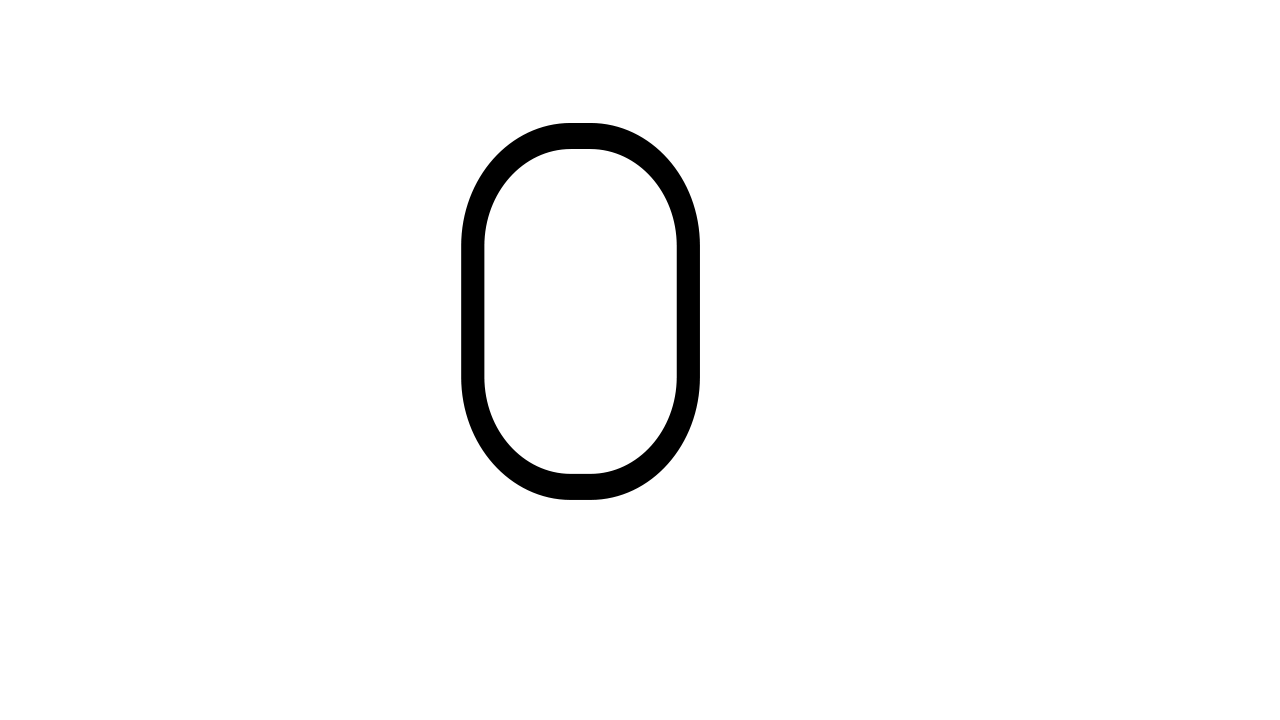 Transform each client project into powerful marketing case studies, by creating visual testimony that showcases your work, expertise, innovation and your ability to deliver to the highest standards.
Event Photographer London; Party Photographer London; Trade Show Photographer London; Conference Photographer London; Charity Event Photographer London; Product Launch Photographer London; Catwalk Photographer London; Private Event Photographer London; Public Event Photographer London; Award Ceremony Photographer London; Marketing Event Photographer London; Summit Photographer London; PR Photographer London; Education Event Photographer London; Award-Winning Event Photographer London; Best Event Photographer London; Event Photographer Hampstead; Event Photographer West Hampstead; Event Photographer Notting Hill; Event Photographer Shepherd's Bush; Event Photographer Chiswick; Event Photographer Hammersmith; Event Photographer Earl's Court; Event Photographer Fulham; Event Photographer Paddington; Event Photographer Marylebone; Event Photographer Mayfair; Event Photographer Westminster; Event Photographer Kensington; Event Photographer South Kensington; Event Photographer High Street Kensington; Event Photographer Kilburn; Event Photographer Queen's Park; Event Photographer White City; Event Photographer Chelsea; Event Photographer Pimlico; Event Photographer Belgravia; Event Photographer Holland Park; Event Photographer Bayswater; Event Photographer Hyde Park; Event Photographer Soho; Event Photographer Acton; Event Photographer Barnet; Event Photographer Bexley; Event Photographer Brent; Event Photographer Bromley; Event Photographer Camden; Event Photographer Croydon; Event Photographer Ealing; Event Photographer Enfield; Event Photographer Greenwich; Event Photographer Hackney; Event Photographer Hammersmith; Event Photographer Haringey; Event Photographer Harrow; Event Photographer Havering; Event Photographer Islington; Event Photographer Kingston-upon-Thames; Event Photographer Lambeth; Event Photographer Lewisham; Event Photographer Merton; Event Photographer Newham; Event Photographer Redbridge; Event Photographer Richmond-upon-Thames; Event Photographer Southwark; Event Photographer Sutton; Event Photographer Tower Hamlet; Event Photographer Wandsworth; Event Photographer Westminster; Event Photographer Blackheath; Event Photographer Crystal Palace; Event Photographer Canary Wharf; Event Photographer The City of London; Event Photographer Kings Cross; Event Photographer Regents Park; Event Photographer Highgate; Event Photographer Belsize Park; Event Photographer Battersea; Event Photographer Green Park; Event Photographer St. James; Event Photographer Spitalfields; Event Photographer Vauxhall; Event Photographer London Victoria; Event Photographer St Pauls; Event Photographer Whitehall; Event Photographer Royal; Event Photographer Hampton Court; Event Photographer Bermondsey; Event Photographer Borough; Event Photographer London Bridge; Event Photographer Fenchurch Street; Event Photographer Southbank; Event Photographer Liverpool Street; Event Photographer Waterloo; Event Photographer Wimbledon; Event Photographer within M25; Event Photographer Millbank;
Property Photo Marketing Specialists of the Year 2020

//
Innovation & Excellence Awards.
The UK's Most Outstanding Photography Experts of the Year 2020

//
CEO Business Elite.
Recognised Leaders in Property Photo Marketing UK 2020

//
BUILD Home & Garden Awards.
WINNER

London's Best for Architectural Photography 2019

//
BUILD Architecture Awards.
Best Residential Property Photo Marketing Specialists South East England 2019

//
BUILD Home & Garden Awards.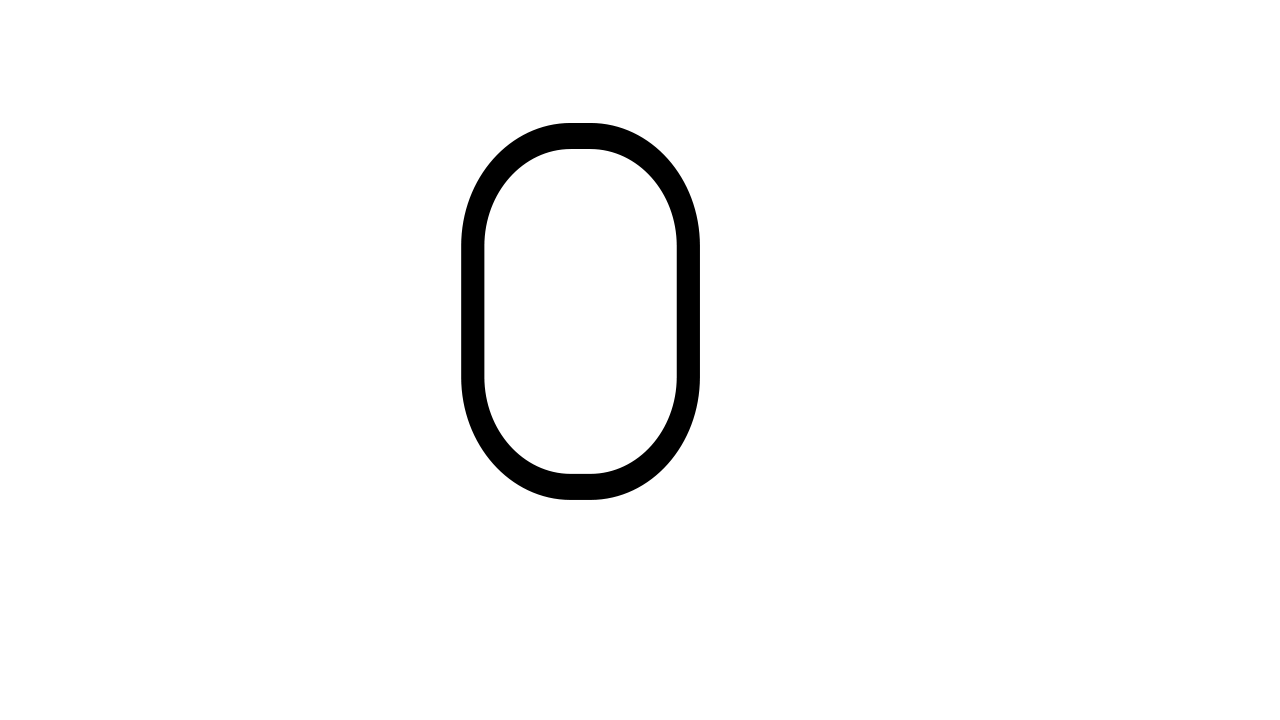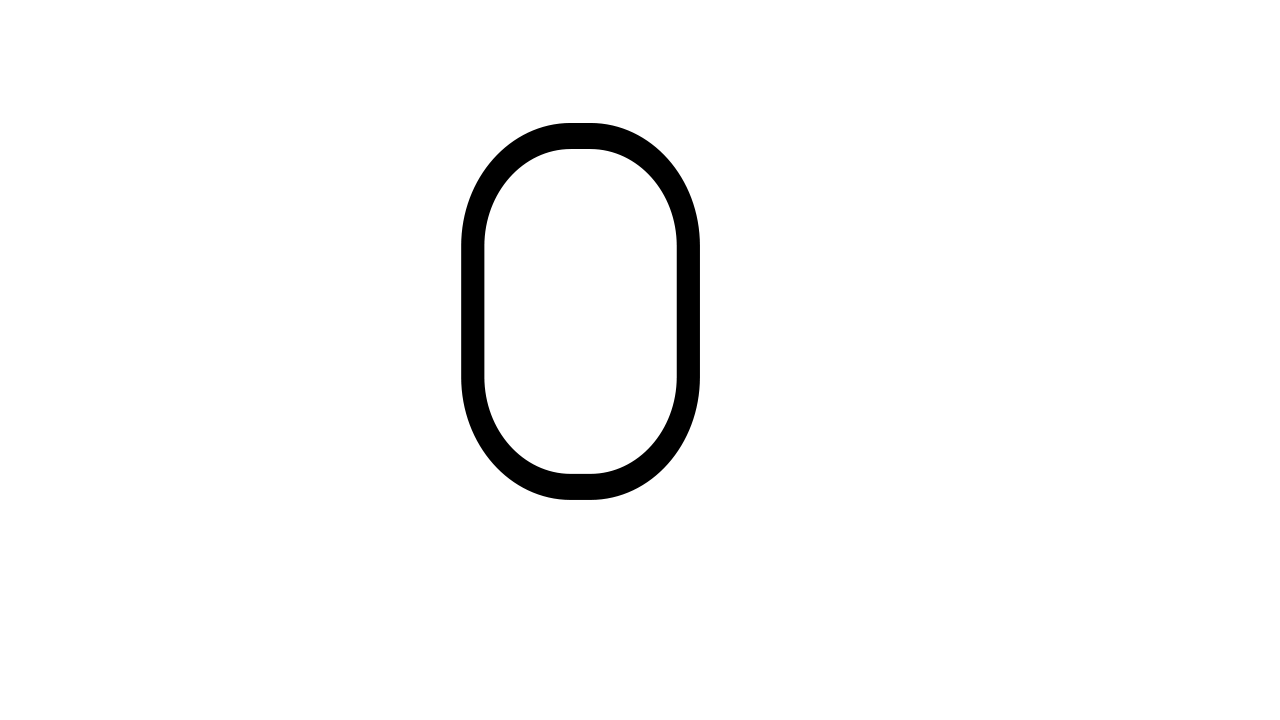 PROFESSIONAL EVENT PHOTOGRAPHY FOR YOUR BUSINESS IS ESSENTIAL MARKETING

.
We are proud of the long standing relationships we have built up over the years with our clients, who reply upon our services to deliver consistently high quality marketing content for their blogs, brochures, press releases, social media and websites. We seek to capture every aspect of your event to give our clients the widest possible range of stunning images to meet your marketing needs.
​
We offer a non-intrusive service, to ensure your guests are relaxed and enjoy themselves, and we know this makes for great images. We provide commercial quality, sharp, bright and colourful content, to engage a wider audience, and to show your business and brand at it's very best. We specialise in providing a fully flexible, reliable, and scaleable service nationwide at our best London event photographer rates.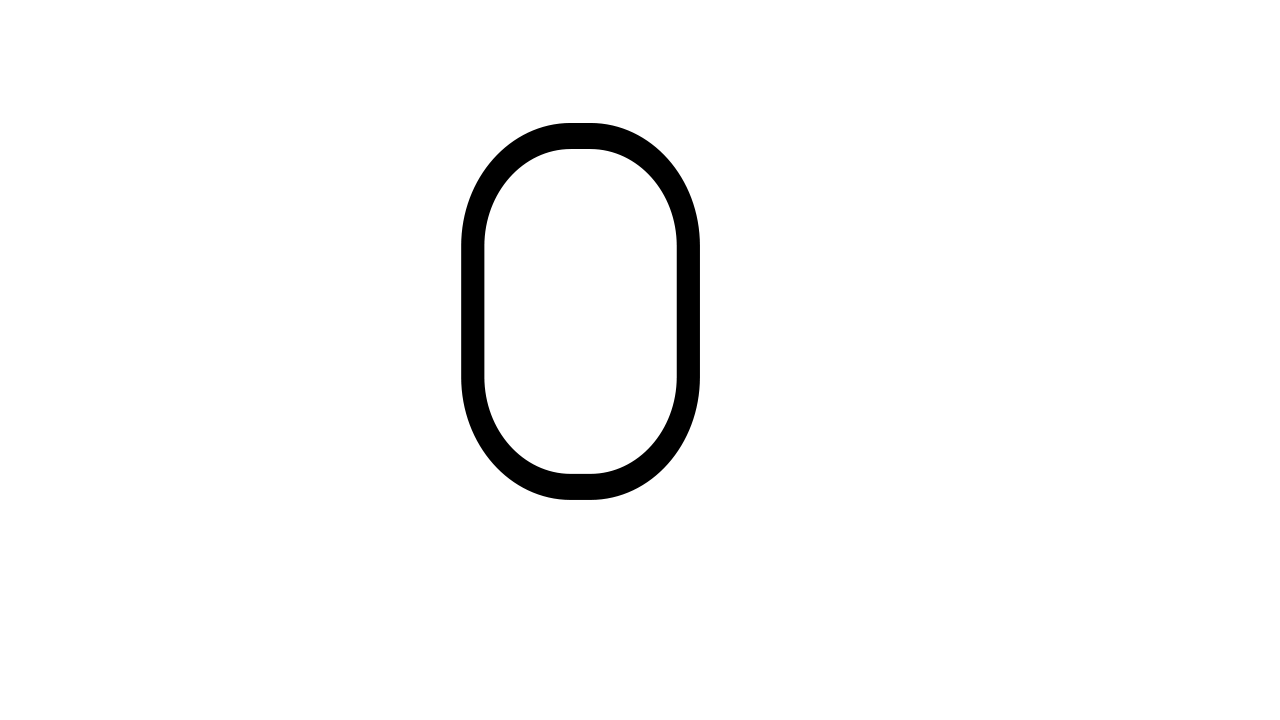 ALL-INCLUSIVE

.
MULTI AWARD-WINNING PROVIDER // 20-YEAR EXPERIENCE // INCLUSIVE IMAGE EDITING & ENHANCEMENT // INCLUSIVE SOCIAL MEDIA SET // INCLUSIVE FULL COMMERCIAL USAGE RIGHTS // FAST 12-24 HOUR TURNAROUND (JPEG) // DELIVERY VIA ONLINE SECURE FILE SHARE // NATIONWIDE COVERAGE // 5% CREDIT AWARD ON EACH BOOKING FOR YOUR NEXT EVENT.
*Travel 47p/mile.
1 x Pro Photographer. Min. 3 hours.
Credit redeemable on your next booking or accumulated over current year.
No VAT.
50% DEPOSIT REQUIRED.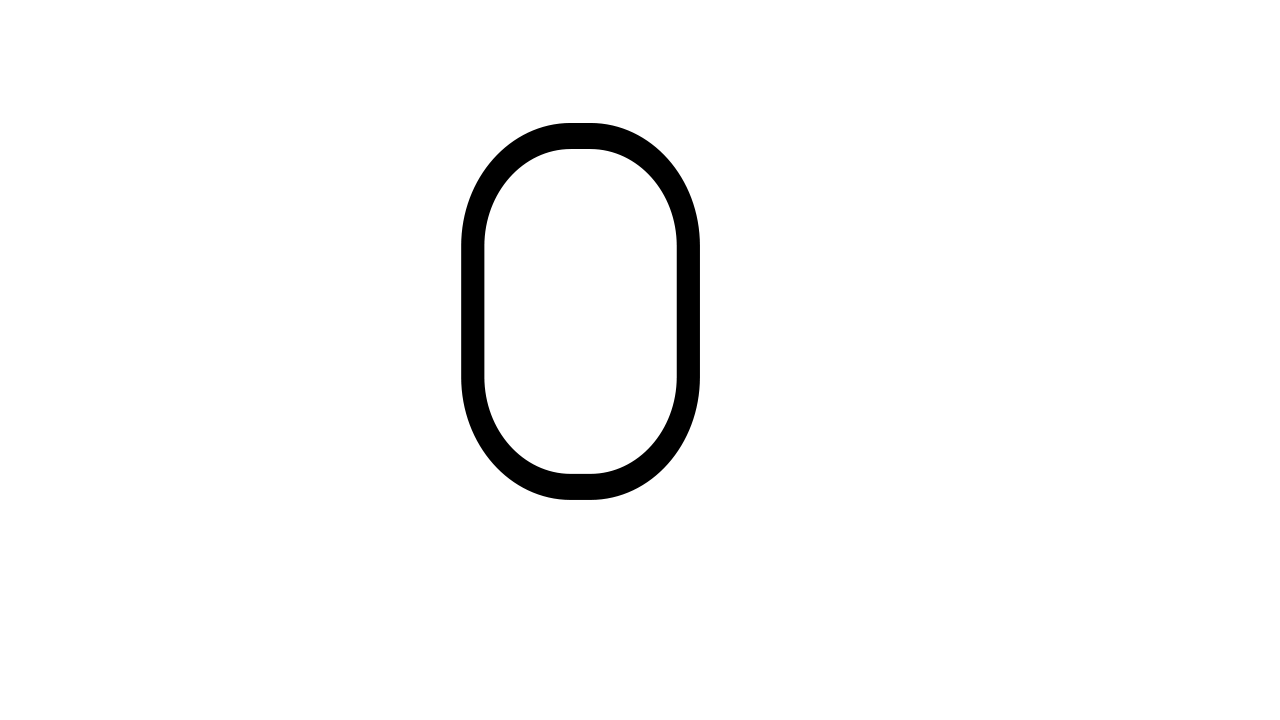 EVENT PROMOTIONAL VIDEOS DELIVERS FANTASTIC ROI & A MORE LASTING ENGAGING EXPERIENCE

.
Our event video production services has been designed to help businesses maximise their return on every event. We create engaging video content so you can reach a wider audience, through your websites and across social media. We tailor each production to meet your specific requirement.
​
Shooting in HD, ultra HD and 4K, we ensure we capture your event at it's very best. We create a range of solutions, from pre-event keynote speaker videos to help build excitement and anticipation, bite-sized content for social media, highlight videos, to testimonials and post-event content to help keep the conversation going.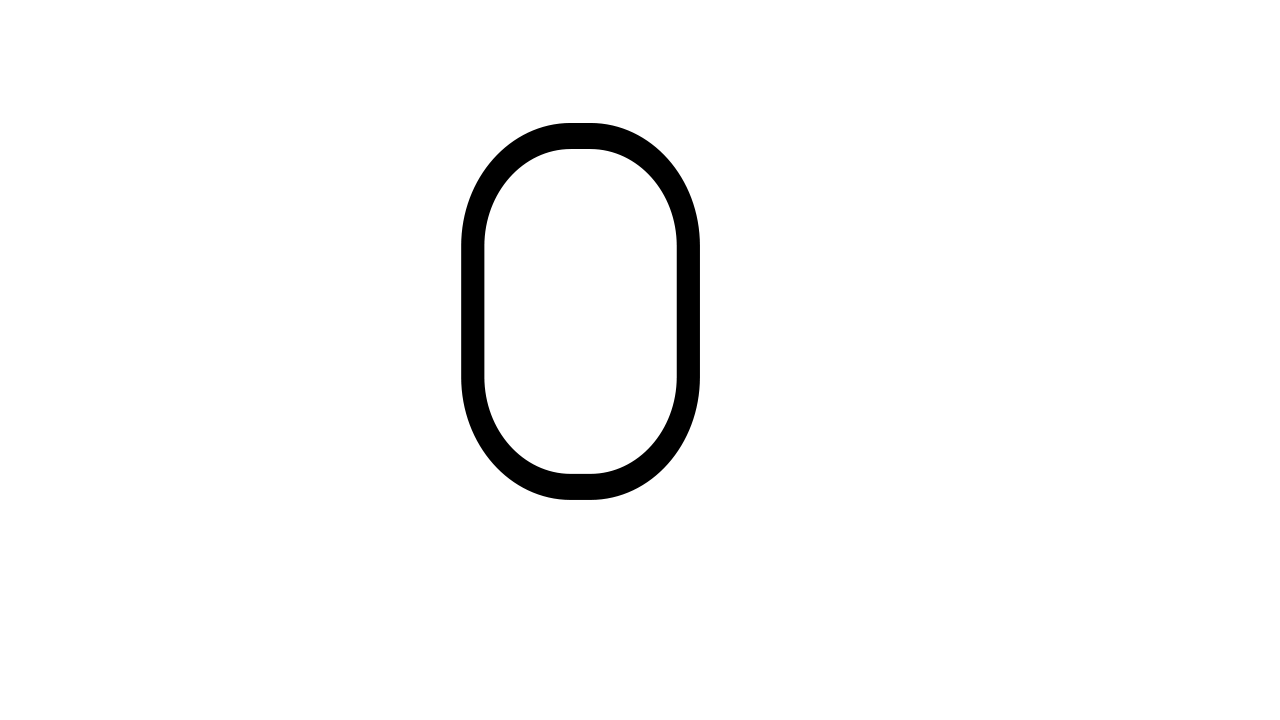 ALL-INCLUSIVE

.
BRANDED HD / 4K BROADCAST QUALITY // INCLUSIVE POST-PRODUCTION VIDEO EDITING & RENDER // INCLUSIVE SOUNDTRACK & GRAPHIC CREATION // INCLUSIVE FULL COMMERCIAL USAGE LICENSE // FAST TURNAROUND // INCLUSIVE ONE ROUND OF REVISIONS // DELIVERY VIA ONLINE SECURE FILE SHARE // NATIONWIDE COVERAGE // 5% CREDIT AWARD ON EACH BOOKING FOR YOUR NEXT EVENT.
*Travel 47p/mile.
Includes standard event kit.
1 x 4k camera, videographer/director. Min. 3 hours.
Credit redeemable on your next booking or accumulated over current year.
No VAT.
​
50% DEPOSIT REQUIRED.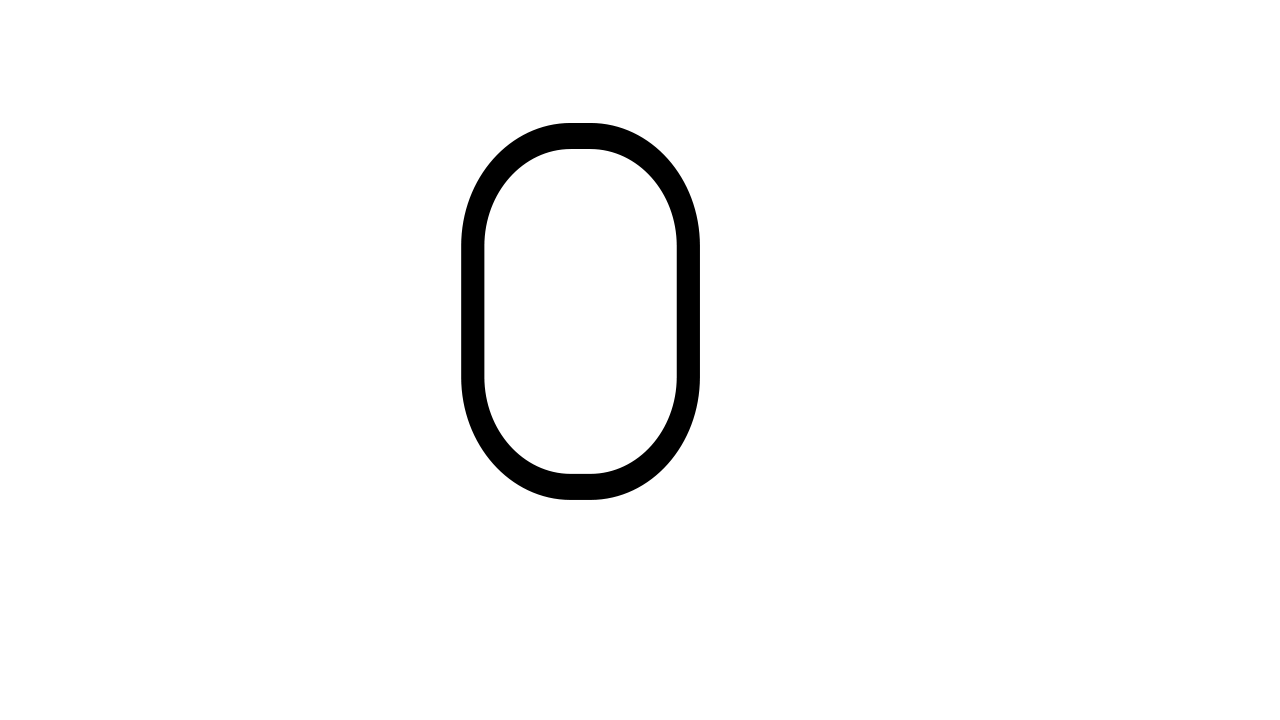 EVENT SOCIAL MEDIA MANAGEMENT ALLOWS YOU TO OPEN YOUR DOORS & REACH OUT TO THE WORLD

.
Creating stunning content is only part of an event's successful marketing mix. But to maximise the exposure of your event, we seek to increase engagement, raise brand awareness by reaching a wider audience online. With our highly skilled image retouchers working onsite and along side our photographic team, we establish a workflow that enables us to edit, optimise, hashtag and publish selected content online throughout your event.
​
In doing so we create a valuable online presence to create a real buzz about what is going on. Encouraging your guests to view, post and share your content to create a richer more memorable experience. Our service has been created to help maximise your event marketing whilst seamlessly integrating into your marketing team, to save you time so you can concentrate on delivering a memorable guest experience.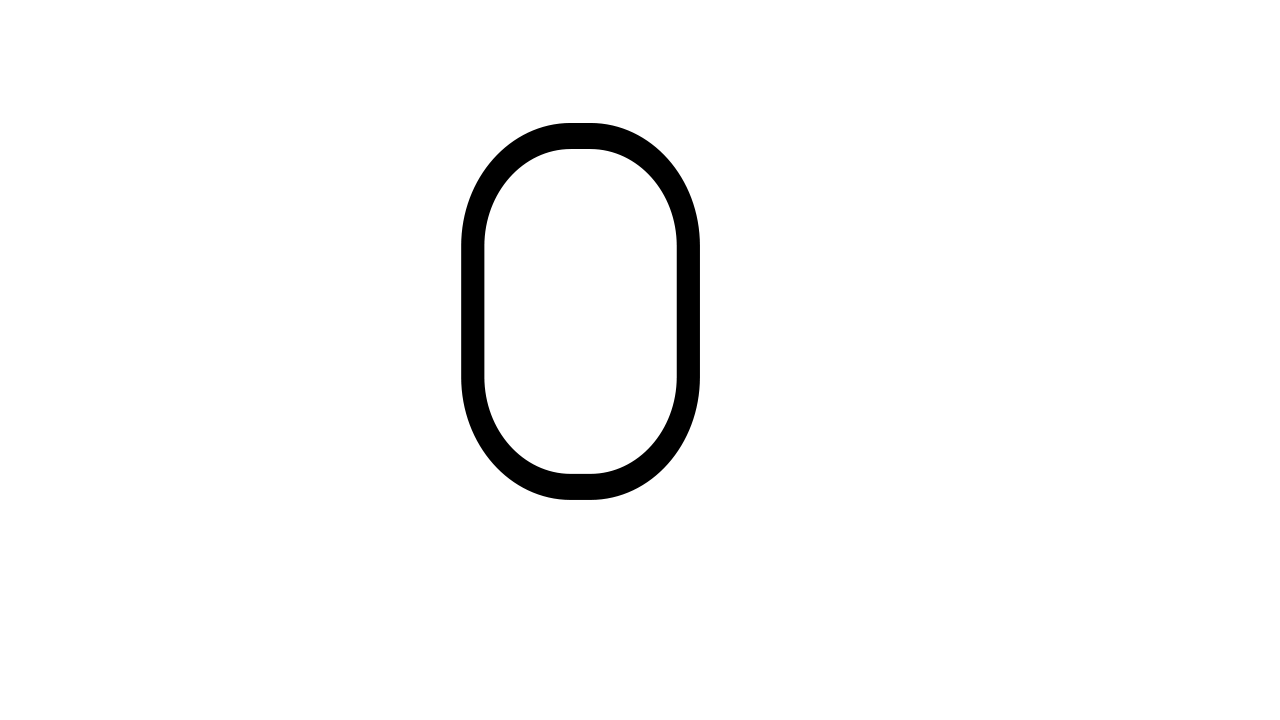 GENERATING A GREATER ROI.
CREATING A COST-EFFECTIVE EVENT LEGACY

.
Event marketing is not easy. As the cost of delivery increases seemingly year on year, budgets continue to be squeezed, whilst the business and attendee's expectations grow with each event.
​
Today events are more about creating a memorable experience, and promoting your event cost-effectively is key to its success which remains challenging.
​
We are ProfotoDesign, 5-star rated specialist in event photography, video production and social media management, helping businesses to increase engagement by reaching a wider audience.
​
We have seen over the past 15-years a changing landscape and seen first-hand how the most successful event professionals choose to promote and deliver amazing events nationwide.
95% of event professionals who use video say it's an effective part of their marketing strategy.
But why is this? In a recent survey conducted by 'Eventbite' in their '2019 Pulse Report,' successful event professionals use well-crafted videos to offer a unique and more immersive experience.
​
This enables them to showcase what happened at their latest event and what will be happening at their next event, to increase awareness, drive interest and facilitate a desire to attend.
​
But event video production is expensive?
We hear this all the time, and thankfully the answer is surprisingly not. Considering an event video as a standalone marketing asset, it's understandable to think why some people consider it expensive.
​
But understanding it's true potential means it can deliver an amazing unrivaled ROI. We acquire as much coverage as possible, as it provides not only a great insight into your event, but it also creates a valuable marketing archive of assets to be strategically used across your social media over many weeks and months.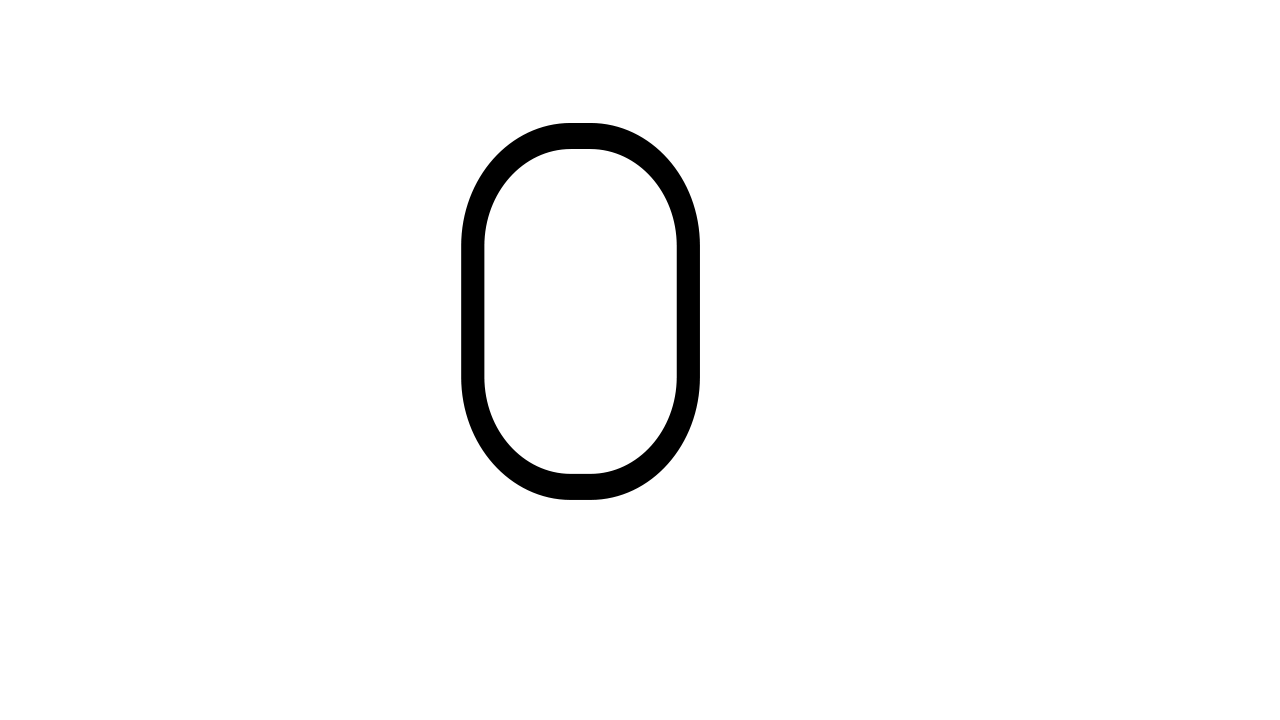 Social Media ❤︎ Video!
Over the past year or so fundamental changes have been taking place across social media with the algorithms now putting more emphasis upon mobile and video content. Whilst we are familiar with the phrase 'content is king,' video has cemented itself as the 'king of content'.
​
Whilst professional event photography still plays an important part of your marketing mix, video is considered the no.1 way to drive engagement.
​
How can we fully utilise video to maximise our ROI?
This is a great question as it means our clients are already thinking about the potential of video. The vast majority of initial requests we get is for a standalone highlight video which is great, but other valuable video marketing opportunities can be squeezed out of your event to meet your business' need to maximise your ROI.
​
That's why we offer our clients a range of video options at an all-inclusive rate.
TOP 5 WAYS TO INCREASE YOUR EVENT ENGAGEMENT

.
1. Pre-event keynote speaker videos.
This is a perfect opportunity to build excitement by offering a series of short branded videos featuring your keynote speakers. These videos allow them to reach out and start connecting with your attendees and those considering to attend, to provide valuable insights into your forthcoming event and offer some great top tips or things to consider before the event. These are also great for sharing across social media!
​
2. Pre-event FAQs.
This is a great way for your attendees or those thinking about attending to access key information in a way that is more personable and memorable. It also helps to distinguish your event from your competitors.
​
Information can be about the venue and its facilities, provide an outline of the schedule, introduce keynote speakers, transport links and parking information, registration details and important information about catering and dietary requirements.
The more you interact with your attendees prior to the event the greater connection and sense of loyalty attendees will have towards you. This can be done as a voice-over narration, animation, presented by a keynote speaker, someone from your SLT or we can source an experience presenter for you.
​
3. Event social media 'bite sized' clips.
This is a great way for attendees to share content across their own social media for free. It also ensures your approved branded content remains aligned to your marketing goals whilst reaching a wider audience more organically.
​
Short (10 sec) branded videos can be filmed, edited and made available onsite via a free to access link throughout the event. These videos could be inspiring message from a keynote speakers or short testimonial from attendees as part of a live event hashtag campaign.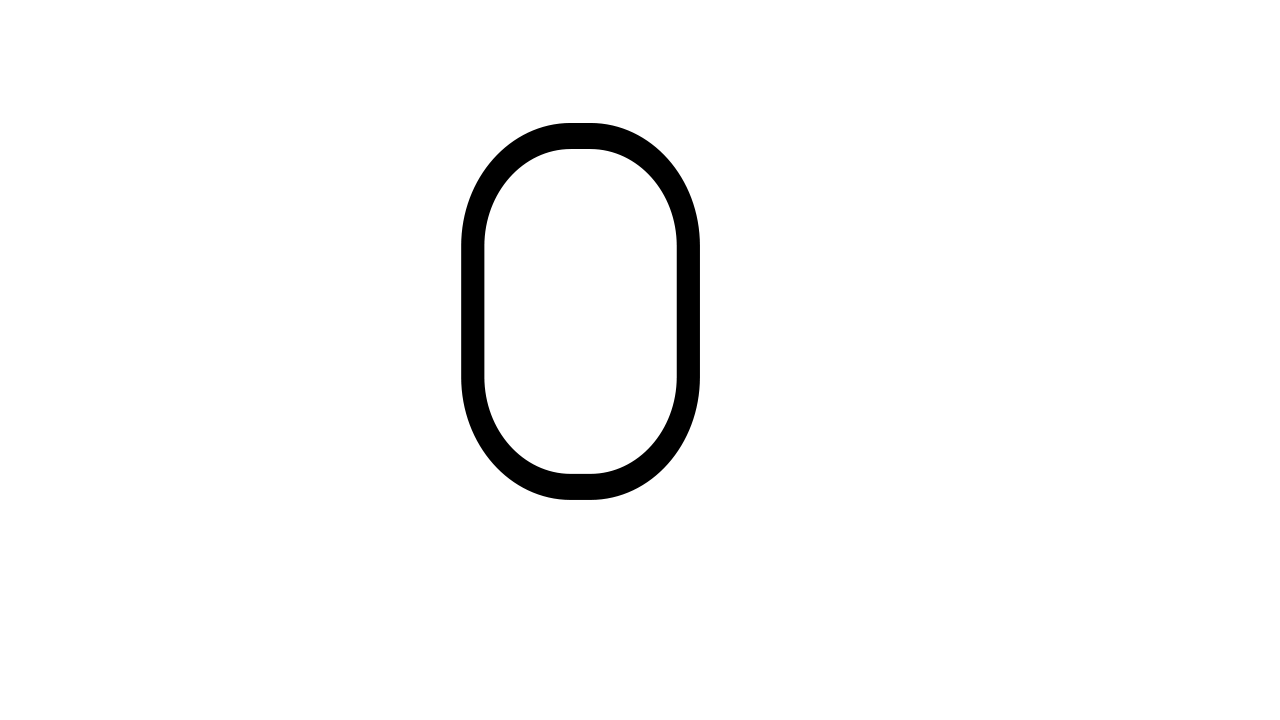 Whatever content you wish to publicise, it turns attendees into valuable ambassadors for your business, it showcases the event and their experience, champions your brand and helps maximise your coverage.
​
4. Highlight promo video.
This has become a staple for most events considering video marketing, as it provides a fantastic reminder of your amazing event, allowing attendees to relive the experience and share with others. Also, this footage can be re-purposed as a great pre-event video for your next event to deliver an even greater ROI.
​
5. Post-event follow up video
After a successful event keep the conversation going with a timely update recapping the key elements covered at your event with valuable reminders, encouraging your attendees to access resources, continue to engage and action key deliverable.
​
Create a lasting event legacy and deliver a greater ROI by increasing engagement and reaching a wider audience online with event photography & video production.